The top mountain bike cyclists – Real Insurance MTB XCM Series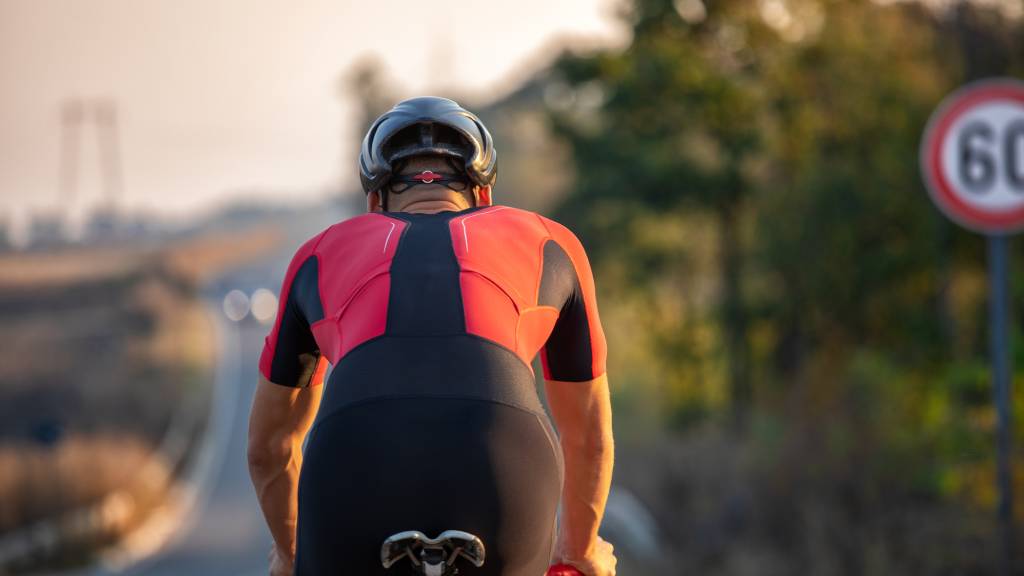 The Real Insurance MTB XCM Series is lined up to take place in 2014 from January to April attracting cyclists of all levels from beginner to professional, participating and competing on the same track. The courses are in some of the most beautiful areas of Australia including the Hunter Valley in New South Wales and the Barossa Valley in South Australia.
The series will also feature some of the top MTB cyclists in Australia including:
Andrew Hall
Andrew has been racing since the early 90s and has been participating in MTB races since 2009. Andrew is ranked in the Top 10 of Cycle Nation's Australian cyclists. During the week, Andrew trains 2–3 hours and even longer on the weekend. He enjoys multi day events, 6–8 hour races and 24 solos. In particular he enjoys the 8 hour races, as they are still an endurance race but only take a few days recovery. Check out Andrew's blog for more detail about his racing and training: 24hrsolo.blogspot.com.au.
Garry James
A very experienced rider, Garry was a finalist in 2012 for the Cycling Australia Masters Mountain Biker of the year award. He has also won the Masters 2012 XCM Series every year for the past five years. Garry has been consistently in the Top 10 of Mountain Bike riders in the Cycle Nation rankings in Australia. Garry will be defending his titles at next year's XCM series.
Andrew Blair
Andrew Blair has won many races in 2012 including the Convict 100 Real Insurance XCM Round #3 in NSW, the National Marathon Championships in the ACT (Real Insurance Round #3). Also he finished 2nd in the Husky 100 in Callela Bay.
Adrian Jackson
Adrian has won many medals including 5 gold at the World Mountain Bike Orienteering Champions between 2004 and 2010. In 2012 he was 3rd overall and the KOM winner in the Real Insurance XCM Series and 5th in the National Marathon Championships in the XCM. Outside of riding, Adrian is an Aerospace Engineer and has a PhD in studying carbon fibre fails.
Jason English
Jason is a full time PDHPE teacher who was named the 2012 Australian Mountain Biker of the year. He is a three time 24 Hour Solo World Champion, five time National Champion and 2 time Marathon National Champion. His most recent win was the 2013 24Hr Solo World Championships.
Watch these guys and others battle it out in the Real Insurance XCM Series 2014 from January to April. These long endurance races such as the 24 Hour Solo or 8 hour races require incredible physical fitness, strength as well as being mentally prepared to tackle the race. If you want to get into the sport, we'll be bringing you loads of training, nutrition tips and advice to get you in to shape to take on the race.
28 Nov 2013
Real Insurance is an award-winning provider of bike insurance.