Bike Spotlight
Whether you're a commuter, racer, or recreational rider, we make it easy to understand insurance matters for your two wheels. Stay in the loop when it comes to all things riding with a spotlight on cycling advice and events.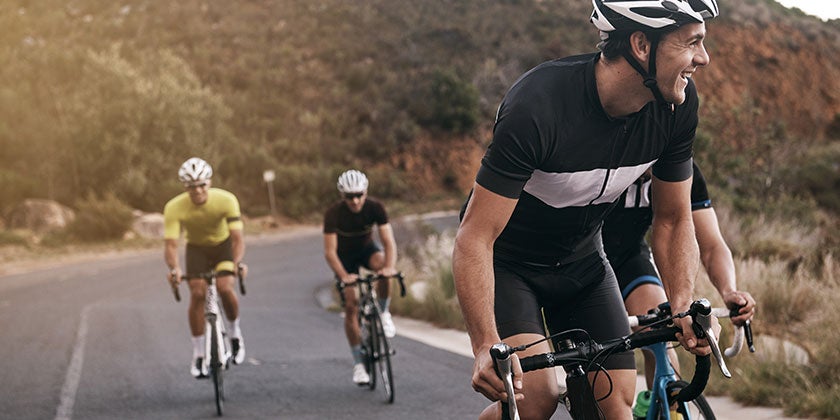 Travelling overseas with your bicycle
Did you know that with Real bicycle insurance, you can take out optional cover for your bicycle when you are...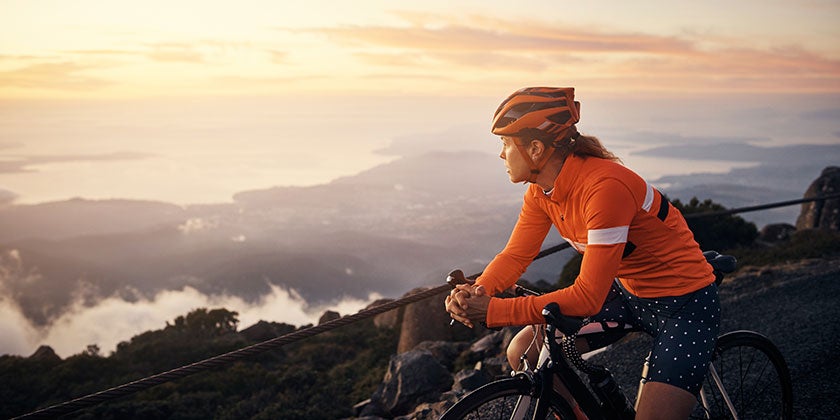 Cycling safety tips
At Real Bike Insurance we're all cyclists. We've made mistakes and often we see our customer's mistakes. Here...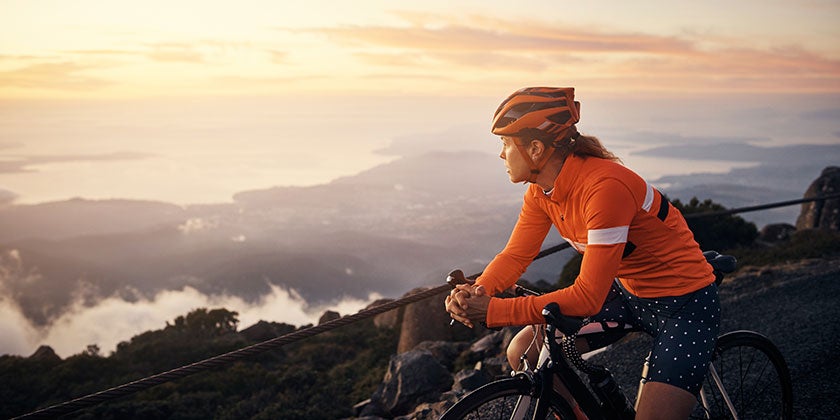 Why bicycle insurance?
Real Bicycle Insurance can cover you for the theft of your bicycle valued up to $30,000, at home, and away...