Learn about Home Insurance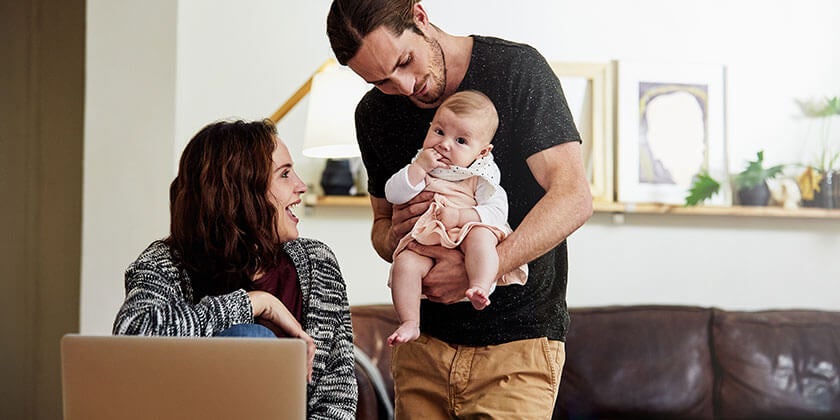 Would you like to better understand home insurance? Then look no further. Learn more about what it is and what it covers below.
What is home insurance?
Home insurance is a type of property insurance that covers your private residence that you live in for damage and loss. A standard home and contents insurance policy insures the home itself along with the assets kept inside and covers accidents in the home or on the property.
These protections include:
Losses occurring to one's home
Additional living expenses
Loss of other personal possessions of the homeowner
Legal liability for accidents that may happen at the home caused by the negligence of the home owner.
Are garage doors covered by home insurance?
In most home insurance policies, garage doors are covered. Your insurance will cover the damage that you or your family member have made to the garage door. If a third party is responsible, then that person's car insurance policy will cover the cost for repair or replacement. Your insurance will also cover theft or damage, fire, vandalism or heavy impact.
Are windows covered under home insurance?
Your home insurance policy only provides coverage in qualifying situations, so the manner in which the window broke can affect your ability to make a claim. Coverage also varies depending on where you live. Items available for coverage could include: central air conditioning systems, central heating systems, kitchen appliances, clothes washer and dryer, plumbing system, electrical system and roof leaks.
Is my home covered while I am on holiday?
Generally, home insurance will have you covered while you are on holidays. The length of coverage will vary with your insurer so it is best to check with them. It is also important to check if you are covered in the first place as some insurance providers don't cover you or will only have you covered for a short period of time.
Is house insurance necessary?
Home insurance isn't a legal requirement however it is recommended in order to save forking out thousands of dollars in the event of an accident. However, if you finance your home with a mortgage, your lender most likely will require you to have home insurance to protect your home from unforeseen circumstances.
What does my home insurance cover?
Home insurance policies typically cover the following:
Repair of the physical structure,
Onsite structures including a detached garage,
Personal liability,
Damage caused by severe weather, including fire and windstorms
It is important to note that not all natural disasters are covered by home insurance. Check with your insurer to see what is covered.
29 Jan 2019
Real Insurance is an award-winning provider of home insurance.