Boost your business in the New Year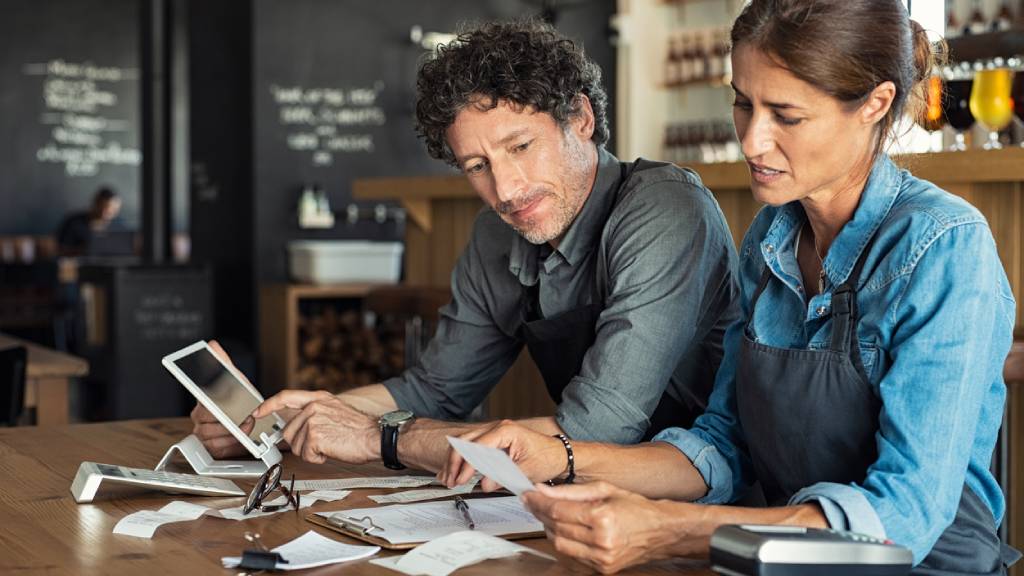 If you're a business owner, the start of the year is a great time to put firm plans in place that will strengthen your business and protect your income. So whether you're a sole trader, in a partnership, or the head of a company, here are three New Year's resolutions you can make to help your business thrive in 2014 and beyond.
1. Work on your business strategy
Careful planning for the future is essential to business success. But before you can put a new business strategy in place, you need to work out where your business is now and where you want it to be in the future. Then, you can start setting targets to help ensure you stay on track towards achieving your long-term goals.
Your business strategy should cover things like:
The products and services you offer and plan to offer.
The customer segments you plan to target.
Ways to improve your systems and processes.
Your human resources needs.
Financial targets.
While your strategy should address your business needs and goals for at least the next year, it's also recommended that it doesn't cover a period longer than five years.1
Building a business strategy isn't a case of 'set and forget' – you need to regularly review your business performance and see whether your strategy is working, or if it needs to be adjusted. And remember, as a business owner it's important that you allow yourself enough time to regularly work 'on' the business, and not just 'in' the business.
2. Develop your marketing plan
Reaching out to current and potential customers and showing how you can meet their needs is essential for any successful business. From brochures to social media marketing to networking at industry events, there are endless options for promoting your business – and the methods that are most suitable for you will depend on the products and services you offer, your target market and your budget.
Whichever avenues you go down to promote your business, it's important that they form part of your overall marketing plan, rather than just being ad-hoc activities. When you create or update a marketing plan, it's always worth considering:
Who your customers are, and what they need or want.
Who your competitors are, and what makes you different from them.
What your goals and timeframes are for marketing activities.
How much you can afford to put into your marketing budget.
Which channels you will use to get your message across to your target audience.2
3. Prepare for the unexpected
Even with the best-laid plans, nobody knows what lies around the corner. If you became sick or injured and were unable to work for a while, your business could really suffer. This could mean a loss of business revenue – and also a loss of personal income. One way you can prepare your business is to create a proper succession plan that ensures your staff are properly trained, in case they need to hold the fort while you're off work.
Another way to protect your personal financial security is to take out Income Protection Insurance. With Income Protection Insurance, you can receive up to 75% of your regular monthly pre-tax income (which is calculated net of income-producing expenses) to help cover living expenses if you're temporarily off work due to illness or injury.
By taking out Income Protection Insurance with Real Insurance, you can choose your level of cover up to $10,000 a month and get insured over the phone, with no medical or blood tests needed when you apply. While this cover will provide some protection for you personally you should also consider other insurance that will assist you to protect your business.
To find out about Real's Income Protection Insurance options, you can get a quick quote online or call 1300 377 325 for more information.
13 Jan 2014
Real Insurance is an award-winning provider of income insurance.