6 steps for a successful job application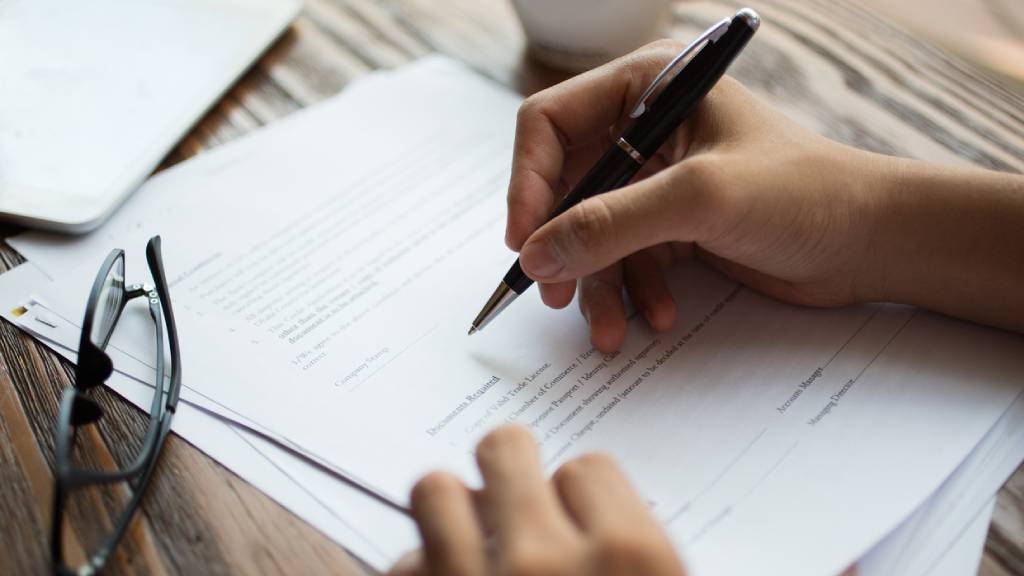 There is usually more than 1 applicant for any advertised job, so to get the job you really want, it's essential to make your application stand out from the crowd. Don't fall at the first hurdle, follow these steps to nail the application and get the job.
Construct a resume or CV
To apply for a job you must first create an impressive resume, or CV, that highlights your qualifications, experience and skills. Having a well organised document including all of your experience can help you prepare for an interview. There are many tools and tips online for how to write a great resume. Start with a review of your employment history and aim for your resume to contain no more than 3 pages. A prospective employer will be most interested in your last role, so list your duties in detail for this position and summarise previous roles. What you did in 2005 might be wonderful, but it is not so relevant now.
Add a professional summary
How would you describe yourself professionally in a couple of sentences? Are you a marketing and communications professional with 3-4 years' experience in the digital industry looking for an opportunity to expand on your writing and online skills in a vibrant environment? Add this in, so employers can get an idea of what you are looking for in a career.
Write a unique application letter for each job
No one cover letter fits all jobs. Each job you apply for should have a letter from you addressing each of the selection criteria in the job description. Relate this to your experience, skills or qualifications. For example, you may work in marketing, have experience in the travel industry but are applying for roles in varying sectors including the financial, business and public sector. Craft each letter to meet the specific requirements of a role and think about how your experience could be relevant to different fields.
Follow up on your application
Nothing shows you are keener for a job, than following up on your application with a phone call. Some roles which are advertised on websites such as seek.com.au can have hundreds of applicants for particularly desirable roles. To make your resume stand out, putting a voice to the name can help hugely. Think of it as you making it easier for the employer. They probably don't want to read through 5000 applications. Make it easy for them and they may only remember yours.
Follow the application requirements
Different roles and companies have varying procedures on how to apply for positions. Some accept through third party sites, but others can often request the application go to a specific email address with each responsibility of the role having been addressed separately to your resume. Make sure you read the job ad correctly so that you don't lose out.
Prepare for the interview
In any interview, an employer could ask you:
Why did you apply for this role?
What were the responsibilities of your previous or current role?
How does your experience or qualifications make you suitable for this position?
What are your strengths?
What are your weaknesses?
If you can prepare answers to each of these questions that are relevant to the role you are interviewing for, you will be comfortable and ready for the interview. This can also help to overcome any nerves you may feel in an interview environment, which can definitely be nerve wrecking.
7 Nov 2013
Real Insurance is an award-winning provider of income insurance.