Easing back into work after an accident or illness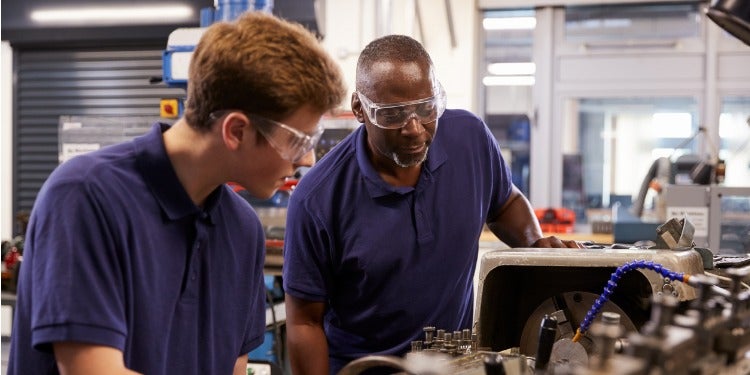 Whether you've suffered an injury on the job or at home, or have come down with an illness that keeps you out of work for an extended period, there are often times in your life that you may be unable to work and experience a long-term absence from your job. When it's time to return to work, it's important you're fully prepared – especially if you are still recovering.
These tips will help make it easier jump back into work after an injury or illness.
Have a solid support network
You'll need a great support network when returning to work, including:
Family
Friends
Co-workers
Boss
The payoff of a support network includes:
More physical activity aids recovery.
Getting back to work reduces anxiety and depression.
Relationships return to normal.
Your outlook improves.
Get buy-in from your workplace
Your workplace needs to be on board with you returning to your job. Consider whether you need a:
Case worker: They can be a great sounding board in the early stages of your return to work. Remember that you always need to communicate with your case worker – so you can help them help you.
Rehabilitation plan: Speak with your employer about implementing a rehab plan, and beware of three common challenges that can crop up:
Timing: early assessment and treatment are vital.
Mental health issues: depression can follow lengthy workplace accidents.
Current role: articulate any duties you are unable to perform.
While easing back into work can be a challenge at first, some early planning can make all the difference. Following these tips are a great way to start looking out for your income. You can also download our free Guide to Income Protection Insurance to learn more.
19 Mar 2019
Real Insurance is an award-winning provider of income insurance.