Cover for cancelling your travel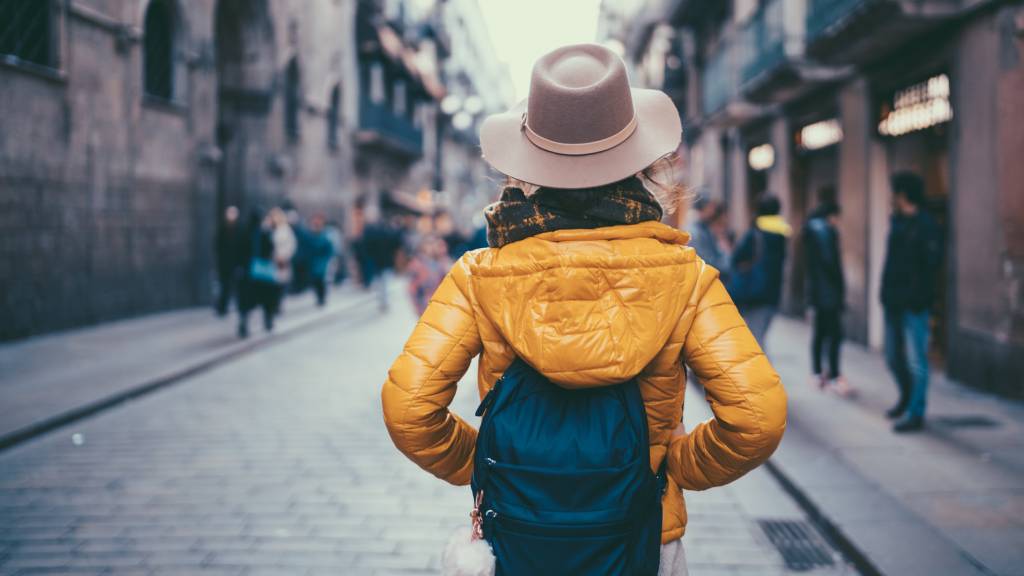 One of the main reasons why our customers take out travel insurance is they are often concerned that their trip may be cancelled due to factors outside of their control.
There are many reasons why a trip might have to be cancelled, including pandemics and epidemics.
Epidemics and pandemics
Travel has now changed for many people due to COVID-19, which has become a worldwide pandemic. Some countries may still require proof of medical cover before you can be granted entry to the destination, so it's important to check any rules in place before you set off.
However, it is worth pointing out that most travel insurance products now include general exclusions for epidemics and pandemics, which means your insurer may not cover claims related to COVID-19. But with Real Travel Insurance in place, you may be covered for selected benefits, if during your period of cover, you are positively diagnosed as suffering an illness related to an epidemic or pandemic, such as COVID-19
An example of this would be that if a COVID-19 border closure or mandatory quarantine period is preventing you from travelling, or if it requires you to shorten your journey, you may be entitled to cancel your policy and receive a partial or full premium refund.
Cover limits and exclusions do apply, so please read the Product Disclosure Statement to make sure you understand what you are covered for.
15 May 2012
Ready to get covered with Real Travel Insurance?