Cover for cancelling your travel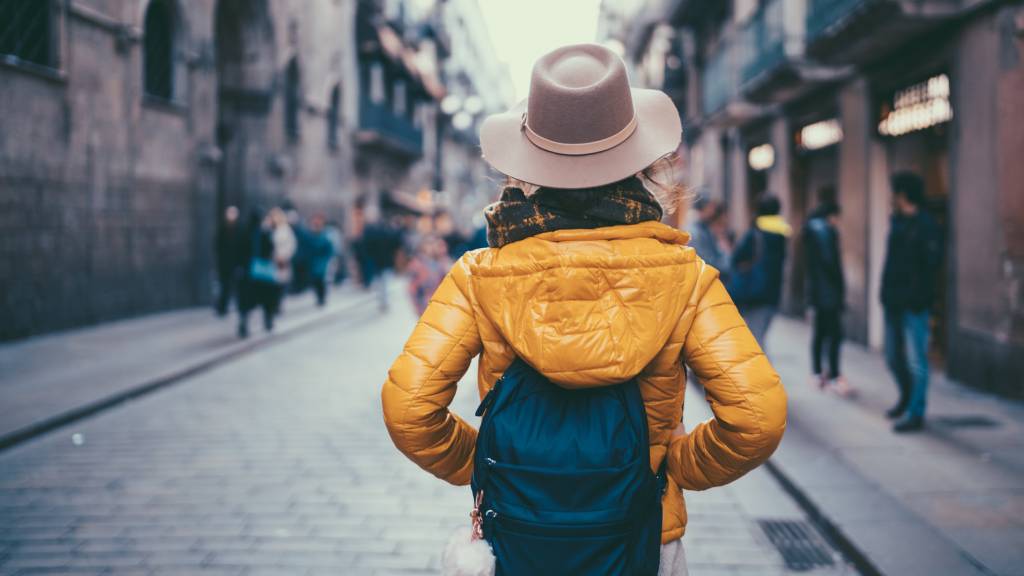 One of the main reasons why our customers take out travel insurance is often a concern that they may have to cancel their trip.
There are many reasons why a trip might have to be cancelled. You might unexpectedly become sick or injured. A member of your family might tragically pass away, requiring you to stay at home to organise the funeral. Or the airline you were planning to fly with might hold a strike, preventing you from flying.
Whether you are holidaying within Australia, or travelling overseas, it is likely that if you have to cancel your trip, you may have to pay cancellation fees, or loose any deposits that you have already paid for your flights, accommodation, transfers or car hire.
All of our Real Travel insurance policies cover you for cancellation fees and lost deposits, for charges incurred due to unforeseen circumstances outside your control, such as sickness, accident, retrenchment and strikes.
Your policy includes cover for travel agent's fees and reimbursement for frequent flyer points lost as a result of cancelling your trip.
So if you are planning a holiday, either within Australia or overseas, why not get a quick quote for travel insurance, and let us take away the stress of what would happen if you had to cancel your trip.
Cover limits and exclusions do apply, so please read the Product Disclosure Statement to make sure you understand what you are covered for.
15 May 2012
Real Insurance is an award-winning provider of travel insurance.