Health Insurance

Choose from a range of Hospital and Extras covers for every stage of life!
Get a Quick Quote Now
Car Insurance

Save up to $220 with Pay As You Drive Car Insurance. Drive less. Save big!2
Get a Quote in Minutes
Funeral Insurance
Help protect your family from the cost of your funeral.
Request a Quick Quote Now
15 years of award-winning insurance
At Real Insurance we pride ourselves on providing trusted service and real value to our customers. Our passion for what we do has been recognised by 15 consecutive years of industry awards. We specialise in life, funeral, health, home, car, pet, travel and landlords insurance products. In the market since 2005, we have protected the quality of life of thousands of Australians, through the delivery of innovative products that protect the financial future of people across Australia.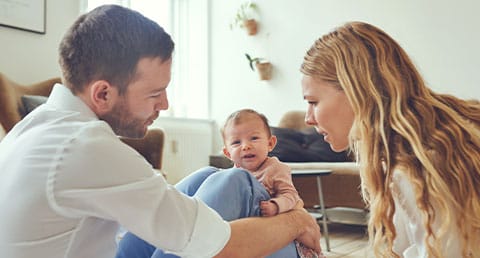 From family worries to climate change fears, we recently surveyed 5,000 people across Australia to find out what their biggest concerns are and the key drivers behind these.
Take a look at the Real Concerns Index to find out more.
Read what our customers are saying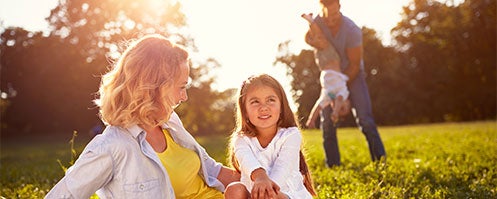 We're shining a spotlight on you and your lifestyle! Real Spotlight is your source for information on family, money and insurance matters, retirement, pets and more. Whether you're planning your next getaway or working at your dream job, nursing a baby or playing catch with a much-loved dog – we're keeping you in the loop with smart and simple insights that help you get ahead.
---
A discount of 10% is applied to your premium when you combine Home and Contents on one Home Insurance Policy. The discount will apply to the first 12 months of your Real Home Insurance policy. The discount will be reapplied for 12 months each time your Real Home Insurance policy is renewed so long as you continue to combine Home and Contents on one Home Insurance policy and we continue to offer the discount. Discount does not apply to taxes or government charges.
Savings between $0 to $220 derived from profiles based on Real Pay As You Drive customers, as of 1 March 2019. Actual savings are determined by your individual circumstances, including the kilometres selected, excess chosen and other risk factors. Minimum premiums may reduce savings.
If you find yourself coming close to your end odometer reading, you can apply for an increase at any time over the phone, subject to conditions and additional premiums. See our PDS for more details. At the time of a claim, if your car has exceeded the end odometer reading, you will need to pay an Outside odometer excess, as well as any other excesses applicable. There are some claims for which an excess does not apply.