Life Insurance
Get back 10% of premiums you've paid with The Real RewardTM
Request a Quick Quote Now
Home Insurance

Save up to 20% when you buy a combined Home & Contents policy online2
Get a Quote in Minutes
Funeral Insurance

Help protect your family from the cost of your funeral.
Request a Quick Quote Now
Award Winning Insurance
At Real Insurance we pride ourselves on providing the best service and value for our customers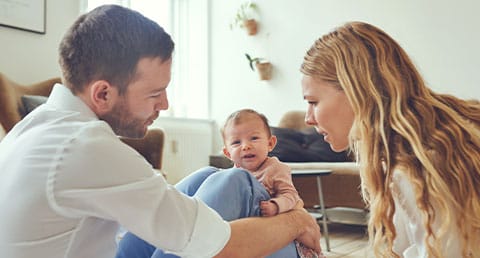 From family worries to climate change fears, we recently surveyed 5,000 people across Australia to find out what their biggest concerns are and the key drivers behind these.
Take a look at the Real Concerns Index to find out more.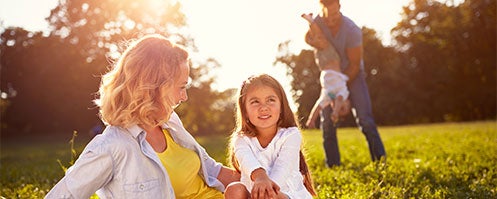 We're shining a spotlight on you and your lifestyle! Real Spotlight is your source for information on family, money and insurance matters, retirement, pets and more. Whether you're planning your next getaway or working at your dream job, nursing a baby or playing catch with a much-loved dog – we're keeping you in the loop with smart and simple insights that help you get ahead.
---
10% discount consists of 5% saving for online applicants, savings in first year only. Up to 5% off to exclude drivers under 25. Minimum premiums may reduce savings discount.
10% saving for online applicants for all new Home/Contents policies, savings in first year only. Additional 10% for a combined Home/Contents policy. Minimum premiums may reduce savings discount.
Savings between $0 to $220 derived from profiles based on Real Pay As You Drive customers, as of 1 March 2019. Actual savings are determined by your individual circumstances, including the kilometres selected, excess chosen and other risk factors. Minimum premiums may reduce savings.

If you are driving more, your agreed kilometres can be increased/extended during the policy period, an additional premium is payable. If your agreed kilometres are exceeded, an additional excess will be applied in the event of an accident.