Our sponsorships
At Real Insurance, our goal has always been to protect the quality of people's lives, and we've held to that promise.
Real Insurance is proud to support fantastic events, sports and organisations that promote the health and wellbeing of communities all over Australia.
The Real Insurance Sydney Harbour 10k has quickly become a favourite on the Sydney running calendar.
In 2014 a 5k event was introduced alongside the 10k event, allowing people of all athletic abilities to get involved in this iconic event. Both the 5k and 10k are extremely flat and perfect for new runners to get involved and for more experienced runners to better their times.
This event is set amongst stunning Sydney Harbour and offers world class views for the entire race, not found in any other event.
Learn more about Sydney Harbour 10k & 5k
realSpaces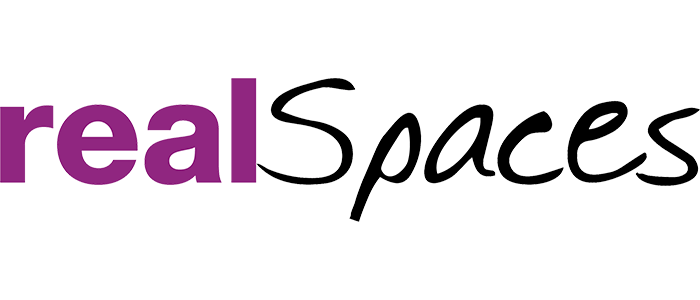 The realSpaces outdoor gyms initiative operated from June 2016 to June 2018 and was the first of its kind across Australia. In partnership with local councils, the program goal was to help communities improve their health and wellbeing by making outdoor gym equipment accessible to Australians.
With gyms still in communities and available to use, the equipment offers a safe yet dynamic workout. The cardio equipment has a built-in level of resistance that creates a lifelike gym workout and the strength and toning equipment is designed so that a user is lifting approximately 30% of their body weight.
Locations of realSpaces outdoor gyms are:
Orange – NSW
Bateau Bay – NSW
Bray Park – QLD
Logan – QLD
Lowood – QLD
Redlands – QLD
Manjimup – WA