Funeral Insurance Q&A
For further information, and answers to frequently asked questions about Real Funeral Insurance, please click on the relevant links below.
If you'd like to know more, please do not hesitate to email our customer service department at claims@greenstone.com.au, or call 1300 665 287 to speak to one of our helpful Customer Service Specialists.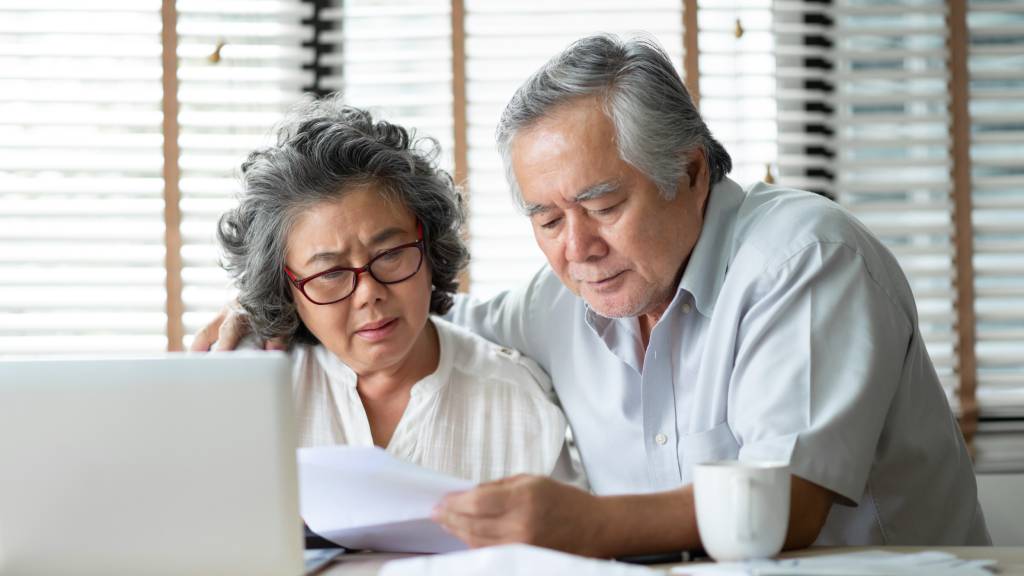 How you can use a funeral insurance benefit
The funeral insurance benefit Real Insurance pays doesn't have to be used towards a funeral only.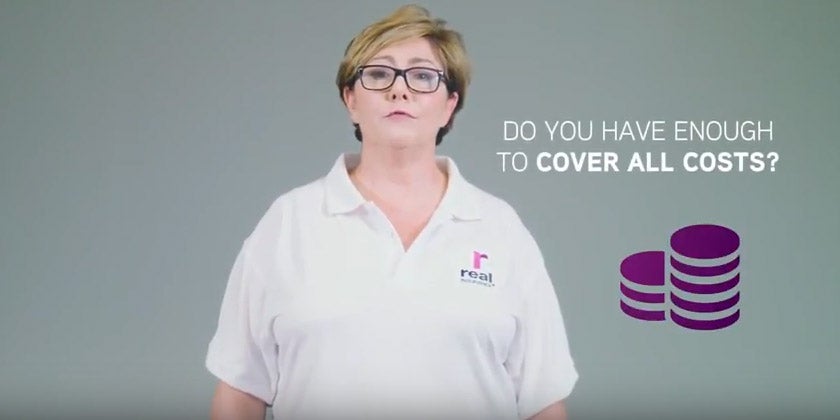 The difference between funeral insurance and pre-paid plans
Funeral insurance can make life easier for your family at a difficult time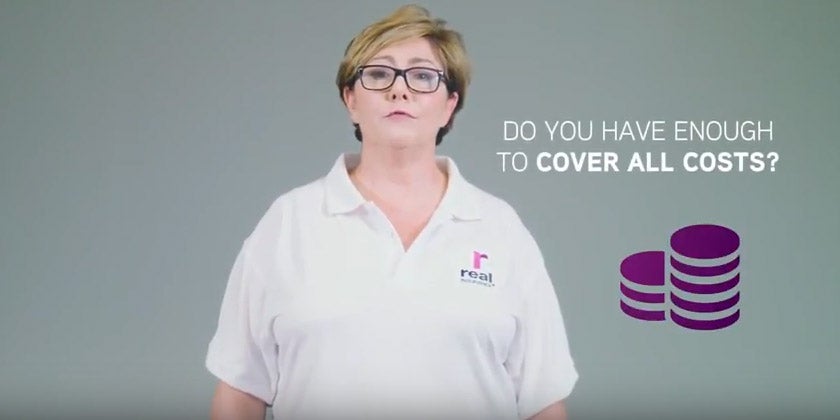 Why you need funeral insurance
We all like to think we can bank on our savings to get ourselves and family through challenging times, but...