What do Aussies worry about losing on holidays?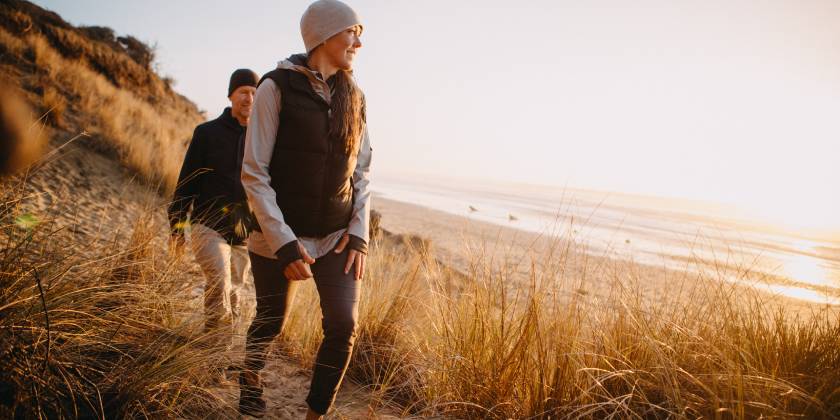 Australians are well-known to have 'no worries!' but research conducted by Real Insurance reveals that we have lots of worries when it comes to losing things on holidays. This infographic displays some of the differences in what Aussie's worry about losing and which groups are more worried than others! 12 Sep 2014
Real Insurance is an award-winning provider of travel insurance.