Best cars for insurance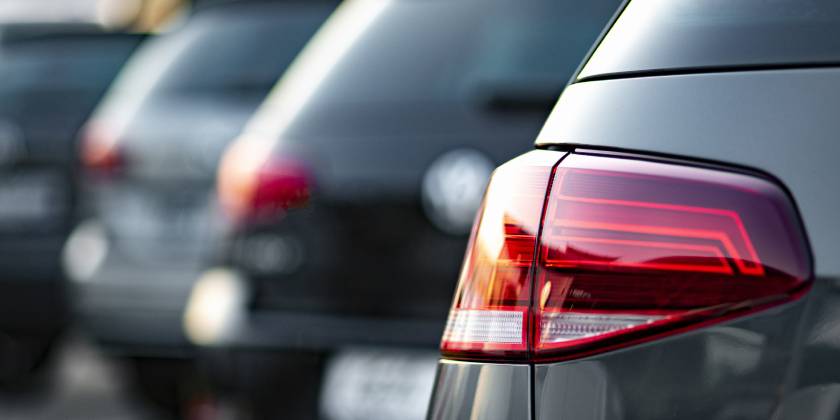 There is a lot to know when it comes to car insurance policies and premiums, and sifting through all of the available information and advice can be a time-consuming task. So we've done the hard work for you and put together a summary of the main factors that will determine how much you pay. You can use this information to help you work out the types of vehicles that are best suited to your lifestyle and that fit within your personal budget.
Let's have a closer look at these key considerations.
Make and model
The make and model of your car will have a major impact on your insurance costs. Basically, lower value, lower performance vehicles and vehicles with smaller engines are cheaper to insure. The Hyundai i30, Ford Focus and Peugeot 308 all meet these criteria and are cars you might consider if you want to keep costs down. Also remember that cars with steel body parts are cheaper to repair than those with aluminium parts, and if your car is cheaper to repair then your insurance premiums will be lower.
5 star safety rating
Buying a car with a 5 star safety rating will also reduce your premiums. The Australian New Car Assessment Program (ANCAP) tests cars for serious front and side crashes. Most new vehicles have excellent ANCAP ratings but if you buy an older model second hand car, a lower safety rating is likely to increase your insurance costs. In short, a new car will cost more upfront, but with excellent safety credentials, your ongoing expenses will be reduced.
History
Some cars are less likely to be involved in accidents and are therefore cheaper to insure. Station wagons and family sedans tend to have lower premiums because they are driven by safety conscious people and are involved in fewer crashes. The Subaru Liberty Wagon, Toyota Camry and Honda Odyssey for example, can attract lower premiums because of their family car status and low accident rate. So if you are looking for a family vehicle, then one of these options might suit you if you are trying to keep your premiums down.
Desirability
Cars that are less likely to be stolen are cheaper to insure. A Nissan Skyline or Holden Commodore HSV might be your idea of a dream ride, but if you want to keep your ongoing expenses to a minimum it would be wise to consider a more conservative car. Sports vehicles such as these top the list for theft. There are lots of cars on the market these days that have modern European design features, streamlined sporty looks and smaller, more economical engines. Vehicles such as the Holden Cruze, Mazda 3 and Volkswagen Polo are a very popular choice for those who want a sporty looking car on a budget.
Australian made
Australian cars such as Holden, Ford and Toyota are cheaper to insure as they have parts that are easier to replace. Whether you are looking for a smart city runabout, a van for the growing family, or a touring vehicle for those long weekend drives, there are plenty of good quality Australian cars on the market to suit your individual needs.
Fuel efficiency
Fuel efficient cars are sometimes rewarded with cheaper premiums because they are better for the environment. A vehicle that consumes less than 6 litres per 100 kilometres is considered good, and both the Volkswagen Polo and Nissan Infiniti meet this criterion. So why not go green? It will be good for both the environment and your pocket.
Choosing the right car really is a big deal and it is important to think about the insurance premiums you will continue to pay long after you have been handed the keys and taken your car for that first drive. The vast amount of information and advice out there can be overwhelming, but with a little bit of research you are sure to find the type of vehicle that is right for you and then choose an insurance policy and premium that suits your individual circumstances. Good luck and happy driving!
Real Insurance can help you with online car insurance quote. Using our online quote tool, you can compare our different types of car insurance. Be sure to read our Product Disclosure Statement for information to help you decide.
27 Mar 2015
Real Insurance is an award-winning provider of car insurance.