How to buy a used car in a few easy steps [Checklist]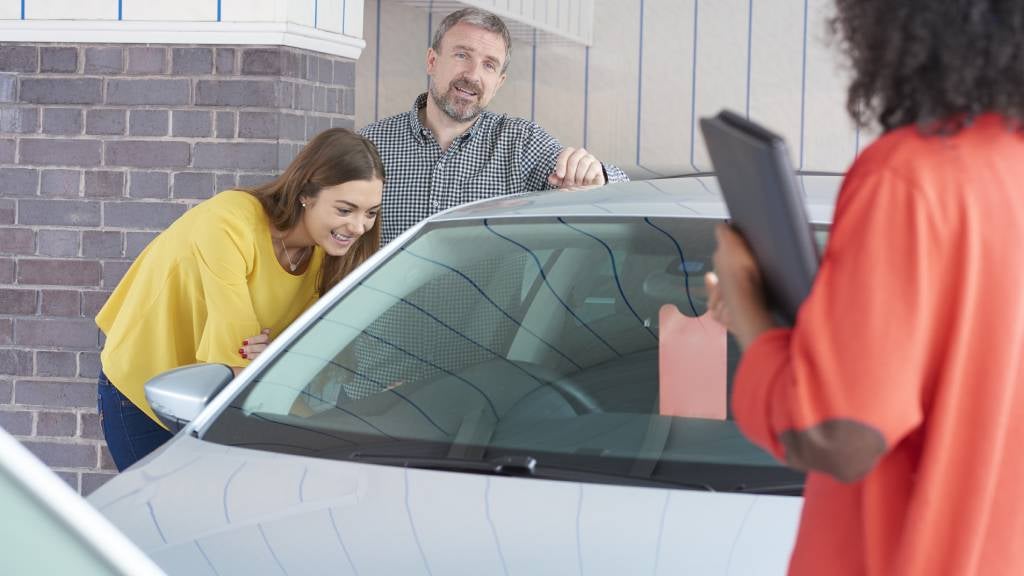 What do you need to know when buying a used car, especially from a private seller?
Unlike purchasing a car from a dealership, there are a few more things to do than just settling on a price. Dealer-purchased cars usually come with a warranty period and the seller may be liable for misleading you or not disclosing certain details. However, buying a car privately is always a case of 'buyer beware'. This means that you alone are responsible for checking the quality and suitability of the car when purchasing it.
We know your time is precious, which is why we've put together this downloadable checklist. It offers a variety of helpful tips to make your used-car search as stress-free as possible. We'll delve into:
Figuring out your budget
How much can you afford to spend on a used car? Do you have a bit of wiggle room, or will you need to put on your negotiating hat to get the best-possible deal? We explore how to determine your budget – and stick to it!
Understanding your rights and obligations
Depending on where you buy the used car and where you plan to drive it, each state and territory has different rules and regulations to be aware of. Look into the correct insurances too, for peace of mind.
Factoring in extra expenses
The final price you pay for the used car won't be your only expense. From stamp duty to transfer fees and everything in between, we lay out a number of out-of-pocket expenses you'll want to factor in. Note, different states and territories have different rules, so seek out the correct advice.
Inspecting the vehicle
Nobody wants to buy a lemon. So make sure you follow our list of things to inspect to help ensure the used car isn't going to let you down. And don't forget to take it out for a test drive!
Download our free 7 step checklist on buying a used car in Australia
Download now
28 Sep 2021
Real Insurance is an award-winning provider of car insurance.