Cheapest cars to run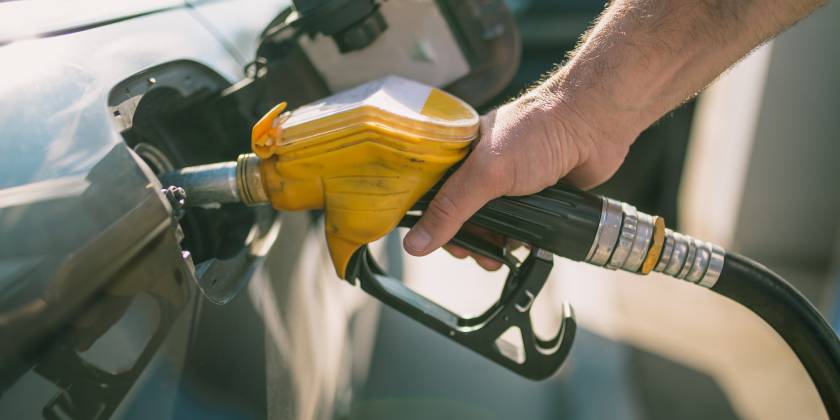 Buying a car is one of the most significant purchases you will make in life and it can be both an exciting and rewarding experience. Whether you are buying your first car, upgrading to a family vehicle or downsizing for retirement, it is important to choose a car that suits your budget and lifestyle and to think about what the ongoing costs will be.
Car insurance, registration, fuel and maintenance costs are all part of the total bill and once these necessary expenses have been added together even a small car can end up costing hundreds of dollars per week to run. So we've put together some information to help you assess those ongoing expenses. That way, you will be free to enjoy your new car in the knowledge that your costs are accounted for and that you have kept within a budget that is manageable for you.
Insurance
There are four main categories of car insurance to be aware of when considering the overall running costs of your vehicle. They are compulsory third party, comprehensive, third-party property, and fire and theft insurance.
All cars registered in Australia must have compulsory third party (CTP) insurance to protect you against liability for death or injury caused during an accident. However, the need for other categories of insurance will depend on the type of car you buy.
So how do you work out exactly what type of insurance is right for you? This will depend entirely on the value of your car and what you want from your policy. If your car is worth less than your insurance policy then you might consider third-party property alone, but if you purchase a brand new vehicle straight from the showroom floor, you will no doubt be looking for comprehensive cover.
Insurance premiums for the various types of cover are based on factors such as make and model, safety rating, desirability, availability of parts and even fuel consumption. It is worth doing your research to see how you can keep your insurance premiums down as they are a major consideration in the ongoing costs of your vehicle.
Registration
The inclusion of compulsory third party insurance in the Australian registration system makes this part of vehicle upkeep quite expensive. However, it is a very important inclusion as it covers injuries sustained by others in an accident. Car registration costs otherwise vary from state to state and will be determined by factors such as whether the vehicle is classified as light or heavy, whether it is used for personal or business purposes, and its age. A newer model small car such as a Toyota Yaris or Hyundai i30 purchased for personal use will incur cheaper registration fees than an Isuzu MU-X people mover or Land Cruiser 4WD used for business purposes. Have a look at your state level motor registry website to work out specific costs.
Fuel
Your fuel expenses will depend primarily on how far you drive each week and on the fuel efficiency of your vehicle. Fuel efficiency comes down to how many kilometres your car travels per litre of fuel and is a major consideration in the ongoing running costs of a car. Keep a log of the kilometres you do each week and work out the average distance you travel. Then, when you look around for a new car, you can check its fuel efficiency, estimate how many refills you will need per month, and get a good idea of your overall fuel costs.
Maintenance and repairs
When it comes to maintenance and repairs, look for makes and models with common, easy-to-find and Australian-made parts. Holden, Ford and Toyota cars, for example, have lower repair costs because the parts are Australian made and easier to replace.
It pays to do some research into which makes and models top the list for reliability, too. After all, the fewer unscheduled repairs you require the more you'll save over the life of the vehicle. Also find out if your car is under manufacturer warranty and what is included. If your new or used car is covered by such a warranty then some maintenance and repair work will be paid for by the manufacturer. Be sure to read it carefully as only some repairs, such as for electrical faults, will be covered. You will also have to keep up with scheduled services in order to keep your warranty valid.
Owning your own car is an important financial commitment and it pays to think carefully about the ongoing costs you will have to cover. Once you have done a thorough assessment of all the associated expenses you will be able to make a good decision about what car suits you.
You can get an online car insurance quote now with Real Insurance. Using our online quote tool, you can compare our different types of car insurance. Be sure to read our Product Disclosure Statement for information to help you decide which type of cover is right for you.
19 May 2015
Real Insurance is an award-winning provider of car insurance.