Shopping for car insurance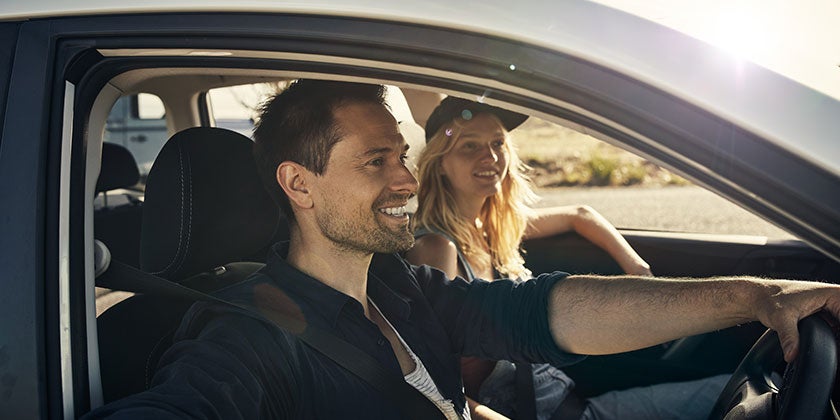 The following guide might help you to shop for and buy your car insurance. When you purchase car insurance, it's important that you understand your options so that you can choose the most appropriate cover for you.
Always compare prices and benefits so that you are getting the best deal possible.
Understand that there are four types of car insurance policies:

Third Party Property Insurance – this covers any damage to other people's car or property as a result of a car accident involving your car. It also covers your legal costs but does not cover any damage to your own car.
Third Party, Fire and Theft Insurance – provides the same cover as "Third Party Property Insurance" plus cover for damage caused to your car by theft or fire. However, it doesn't cover your own car if it is damaged in an accident.
Comprehensive Insurance – this covers damage to your own car and to other people's car or property and includes Fire and Theft Insurance.
Compulsory Third Party (CTP) Insurance – when you register your car (depending on which state). This insurance covers you for any injury or death to people in a car accident. Due to the enormous cost of medical expenses for injured people in car accidents, some state governments have insisted that all drivers have this insurance.

Modifications – Make sure you inform your insurer of any modifications or accessories to your car – such as mag wheels, spoilers or performance enhancements.
Changes to usage – Make sure you notify your insurer of any changes which have occurred with regards to the car usage, address or parking situation. Gain approval from your insurer for such changes, so that you can feel comfortable that the insurance company has assessed any additional risk-factor and is prepared to continue your cover.
Product Disclosure Statement (PDS) – Make sure you read the PDS so that you are aware of the insurance details.
Exclusions – Make sure you are aware of any "general exclusions" to your policy. Such exclusions can include things such as:

The car being driven by someone affected by alcohol or drugs.
The car being driven by an unlicensed driver.
Your car already having a mechanical or rust problem.

Excess Level –An "excess" is the amount you pay should a situation occur in which you need to make a claim.
Premiums Paid –Ensure that your insurance premiums are paid on time, so that you are fully covered in the case of any claim.
Check your Insurance Certificate – once you have selected an insurer, make sure you carefully check your Insurance Policy to ensure that all details and disclosures are correct, and keep these documents in a safe place.
21 Jun 2021
Real Insurance is an award-winning provider of car insurance.