Why consider funeral insurance?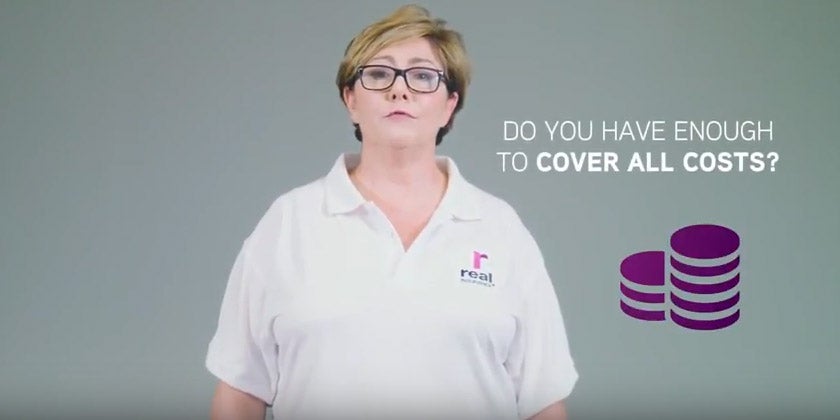 Funeral insurance can make life easier for your family at a difficult time. It's designed to cover the cost of your funeral and any other expenses your loved ones may face.
Get cover with funeral insurance
The main advantage of Real Funeral Cover is that you can get covered for $3,000 - $15,0001. With the national average cost for funerals at around $8,0002, this helping hand for your family can be a welcome relief, at an already stressful time.
Did you know? The national average cost for funerals is around $8,0002.
Real Funeral Cover also covers you for diagnosis of a Terminal Illness after 12 months of holding your policy, giving you even more peace of mind for life's unexpected challenges.
Australian residents aged 40 to 79 years can apply. Cover is for accidental serious injury and accidental death only in the first 12 months. After the first year of holding your policy cover is for death by any cause, accidental serious injury and diagnosis of a terminal illness with 12 months or less to live.
Find out more about our Funeral Insurance cover or request a free quote.
2 Dec 2017