Retirement – a new chapter of life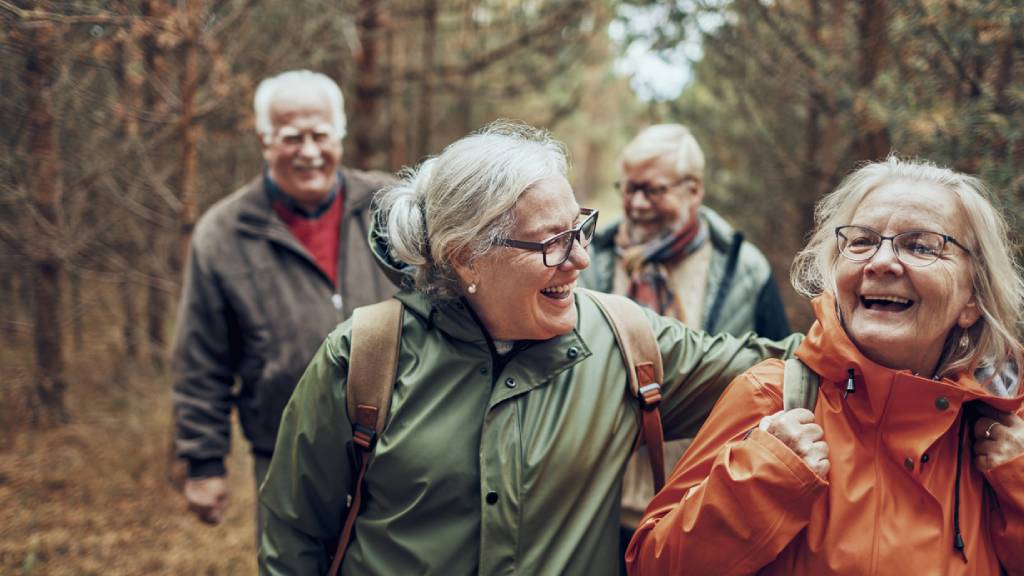 Many people may see retirement as a "final stage" or an end, but in reality retirement marks a fresh new chapter of life.
As the old saying goes, when you close one door another one opens! While retirement signals the end of working full-time, it also opens up a whole range of exciting new possibilities.
What do you want to do with your life once work is no longer a requirement?
Whether you want to take some inspiration from the 2007 Morgan Freeman and Jack Nicholson movie and write yourself a "Bucket List", or simply take it easy and finally sit down with all those books you've wanted to read; the beauty of retirement is that you have the freedom to choose.
Life without work may seem daunting at first, but you'll be surprised at how quickly your days can fill up!
To get you excited about your golden years, here are some fun activities that you will have more time for once you can say goodbye to full-time work.
Family time
Retirement is a wonderful chance to spend some quality time with your family. By this point you may have a tribe of grandchildren to keep you entertained – and on your toes!
You could also make time to visit family members who live out of town or overseas.
Travel
Speaking of overseas, don't you think you deserve taking a trip out of town? If you've always wanted to explore the canals and vineyards of rural France or get your photo taken at New York's Times Square, retirement is a great opportunity to travel the world. Or you could become a tourist in your home country and see more of Australia!
Try to prioritise travel early, as it may get harder as you get older. The sooner you do it, the more time you'll have to reflect on the experience.
Hobbies
It can be hard to find time for the things that you LOVE doing when you have a demanding career and a family. Retirement is usually when life starts winding down.
No longer do you have to think about juggling work, household chores and a social life – in your golden years, you have the liberty to be as selfish as you like!
Make time to enrol in that painting class you've always been interested in, or take on a fun project like redesigning the garden or writing a novella.
Find something you want to do and don't hold back – you only live once!
As you start this exciting new chapter you may also want to ensure that you have adequate funeral insurance. Speak to Real Insurance today for a funeral insurance quote.
20 May 2013