Learn about Comprehensive Car Insurance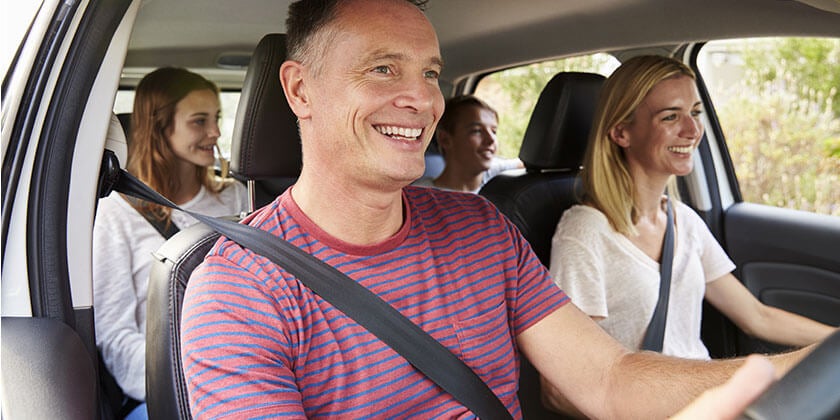 Understand car insurance but not the different types? No worries. comprehensive car insurance generally provides a higher level of coverage. Find out more about comprehensive car insurance below.
What is Comprehensive Insurance?
Comprehensive car insurance is a type of product that provides a higher level of coverage in an accident involving another vehicle. It also pays for damage to your car due to various events including theft, vandalism and natural events. Without comprehensive insurance, you could be at risk of paying large amounts to repair damages to your car which could end up outweighing the price of your policy.
Do I need comprehensive insurance?
Comprehensive insurance covers your vehicle in an accident as well as protecting you against theft, vandalism, legal liability and damage to third party properties.
The advantages to comprehensive insurance include:
Cover for your car should it get stolen
Covered for damage caused by vandalism
Covered for weather-related damage
Covered in the event your car gets damaged by collision with animals including kangaroos
Covered against flood damage and fire damage
How much should comprehensive car insurance cost?
The cost of comprehensive car insurance will vary from person to person. The cost is based off a number of factors:
Age – different ages come with different levels of experience. Drivers under 25 tend to pay more on their premiums due to inexperience.
The value and type of car – the more expensive the car, the higher the cost.
Location – some suburbs have higher crime rates and therefore means you may need to pay more.
Claims record – you will pay more if you have several at-fault crashes against your name
What is covered under comprehensive insurance?
Taking out comprehensive insurance means you will be protected against damages that were deemed to be your fault. It is also applied when fault can't be proven. An example of this would be when someone has hit your car and driven off.
It is an extra level of protection that covers you and your vehicle in the case of natural events, theft and vandalism. Comprehensive insurance does not, however, cover you if you have been drink driving or drug driving and incur an at-fault accident.
Does comprehensive car insurance include cover for fire, theft and third party property damage?
Comprehensive car insurance is generally the highest level of cover and includes accident damage, fire, theft and damage to other people's cars and property. The cover extends to anyone driving your car. Compulsory third party (CTP) insurance does not cover these damages.
29 Jan 2019
Real Insurance is an award-winning provider of car insurance.