What type of send off do Aussies want? – Infographic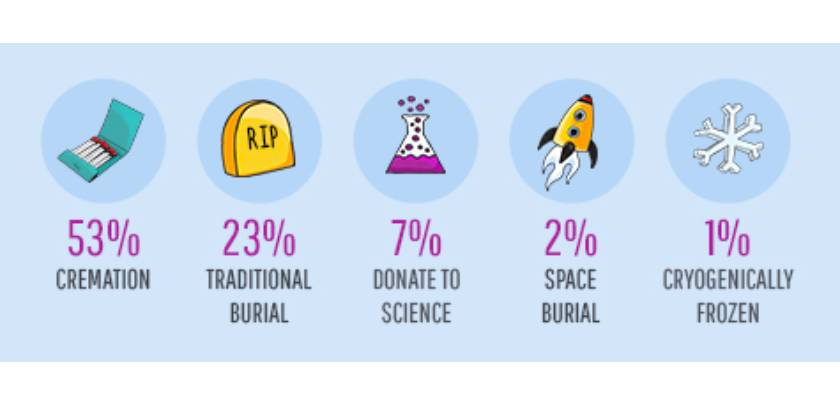 Research by Real Insurance reveals that Australian's are overwhelmingly opting for cremation when they pass away. However, when it comes to deciding what to do with the ashes, there are lots of different choices being made. This infographic makes it easy to see all the pretty normal and slightly quirky options Aussies are interested in.

16 Oct 2014
Real Insurance is an award-winning provider of funeral insurance.