Benefits of Top cover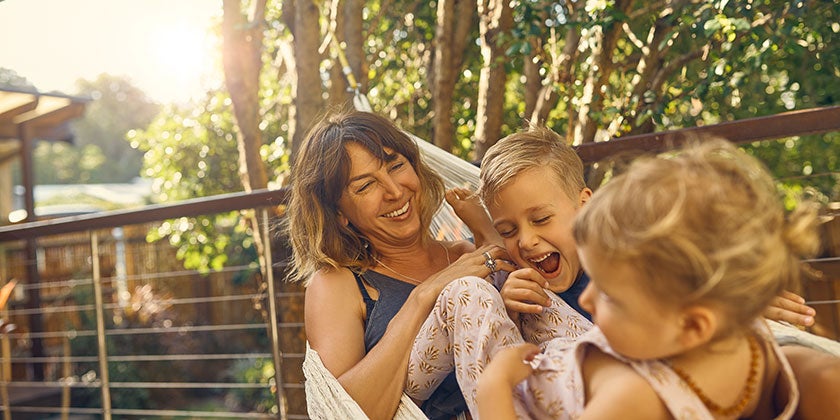 When you take out home and contents insurance from Real Insurance, you can choose between our two levels of cover, Essential, our basic cover, or 'Top cover'.
If you choose to take out our Top cover home and contents insurance, there are a range of benefits for you to enjoy.
Accidental Damage cover
Top Cover comes with Accidental Damage cover, so when your home is insured, we will cover you for damage unintentionally caused to your home. Similarly, if your contents are insured, we'll cover you for damage unintentionally caused to your contents.
This means that if your home is insured with Top cover, and you are moving a lounge and accidentally knock a hole in the wall, you would be covered. If your contents are insured with Top cover and you accidentally drop and smash your TV you would be covered.
Contents in Transit
Another benefit of our Top cover product is cover for your contents while in transit. When your contents are insured and you are moving to a new address in Australia, we will cover your contents while they are being moved for loss or damage caused by fire, or collision or overturning of the car carrying them. We will cover up to 20% of your contents sum insured.
Higher Cover Limits
Some aspects of the cover offered by Real Insurance have specified cover limits. When you take out Top cover from Real Insurance, you benefit from higher cover limits on these items, including cover for your garden furniture, BBQ and cover for damage to trees, plants and shrubs.
30 May 2018
Real Insurance is an award-winning provider of home insurance.