Do you have home and contents insurance?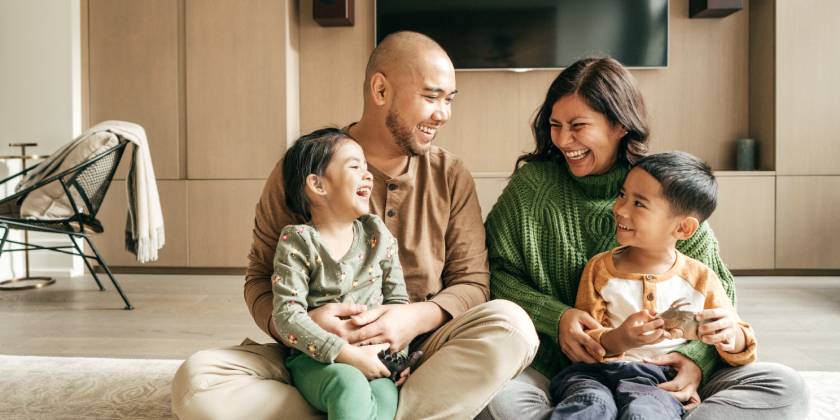 As the old saying goes, home is where the heart is. It's important to ensure that you have adequate home and contents insurance. Depending on the level of cover you choose, insurance can help you make repairs to your home if it is damaged in a natural disaster, or replace its contents if they are stolen.
Just as you insure your car and your life, it is important to insure your home - after all, you spend most of your time there and it is one of your most valuable assets.
Yet many Australians do not have adequate cover, leaving their homes vulnerable. It is important to take some time to review your home and contents insurance policy to have peace of mind that you are adequately covered.
Here are some things to consider:
Get your numbers right
The amount you pay for home insurance usually depends on the value of your home, so it's important to ensure that you get this detail correct. If you underestimate the true value of your property then the insurance provider may have the right to pay you a lesser amount should you have to make a claim.
Read the fine print
By reading the fine print on any insurance policy and following your provider's guidelines carefully, you should find the right option for you, and avoid paying too little or too much.
This is good advice to follow when it comes to purchasing any type of insurance - always make sure you understand the contract!
Enjoy peace of mind
Purchasing home and contents insurance can give you peace of mind knowing that your asset will be covered if the unexpected occurs.
And if something happens, that last thing we want to be doing is worrying about paying bills - coping with change is hard enough! So make some time to speak with an insurance provider and find out what are your options.
7 Aug 2013
Real Insurance is an award-winning provider of home insurance.