Learn about Flood Cover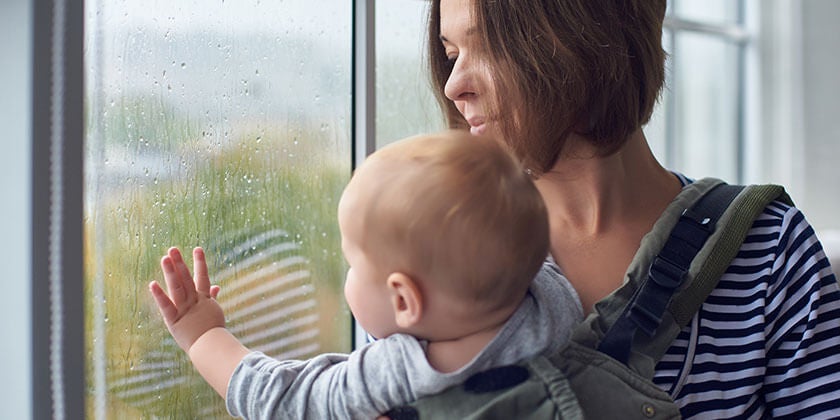 Like to better understand flood cover as part of home insurance? Then you've come to the right place. The below article includes information about the ins and outs of flood cover.
What is flood cover?
Flood cover protects your contents in the event of a flood. It covers you for damage that is caused to your contents that are inside your property. In some cases, contents that are outside your property, including in the car or the garden, may not be covered by flood cover.
Does flood cover sudden burst pipes?
Generally, you are covered for loss or damage to your building or contents caused by a sudden burst pipe. Some insurance companies may also contribute a payment to search for the unknown source of a leaking pipe, but only if the water or liquid from the leaking pipe is causing permanent damage to your building or contents.
Is flood covered by home insurance?
Some home insurance covers you for loss or damage to your building or contents caused by flood, storms or rainwater. You are not covered, however, by gradual deterioration due to rainwater. For insurance to cover the damage it must be sudden and unexpected.
Is water leak damage covered by home insurance?
Home insurance may help cover damage caused by leaking plumbing if the leak is sudden and accidental, such as if a washing machine supply hose suddenly breaks or a pipe has an unexpected burst. However, home Insurance does not cover damage resulting from poor maintenance, wear and tear or any gradual leakage or seepage of liquids.
6 Feb 2019
Real Insurance is an award-winning provider of home insurance.