Learn about Landlords Insurance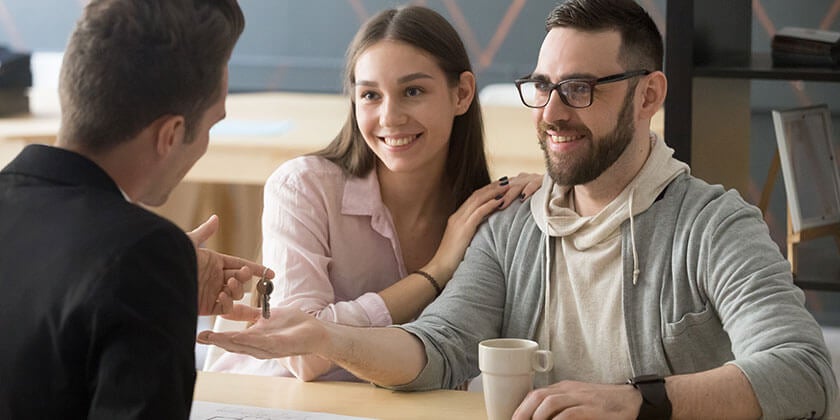 Do you own an investment property but don't know what type of insurance to get? This article provides information about landlords insurance and what it entails.
What is landlord insurance?
Landlord insurance is a policy that financially protects a property owner with losses connected to rental properties. The policy covers the building, with an option of insuring any contents that belong to the landlord that are inside the house.
Do I need landlord insurance if I live in the property?
If you own a block of flats where you live in one and rent out the others, you will need two types of insurance; landlord insurance and contents insurance. You will need landlord insurance for your apartments that are occupied by tenants, and you will need contents insurance for the possessions within your own apartment.
Do I need landlord's insurance by law?
There is no legal obligation for a landlord to take out insurance however if you have a mortgage on your property then it is very likely that your lender will require you to take out insurance before taking on tenants.
Does landlord insurance cover tenant injury?
A landlord is only liable for the injuries of tenants and visitors in cases where the landlord's negligence has caused the injuries in the above circumstances. This negligence must be the direct cause of the injury.
Landlords have a duty to:
Properly maintain common areas
Warn of hidden dangers
Make safe furnished dwellings on short term leases
Does landlord insurance cover water damage?
If you have landlord buildings insurance and/or contents insurance, you will most likely be covered for sudden water damage. For example, the damage caused to your house by a pipe unexpectedly bursting will likely be covered.
How does landlord insurance work?
Landlord insurance covers several mandatory requirements for investment property owners. Typically, they are not covered by other types of home and contents insurance policies. They include:
Theft or burglary by tenants or their guests
Damage or vandalism by tenants or their guests
29 Jan 2019
Real Insurance is an award-winning provider of home insurance.