Home ownership: Australian dream not out of reach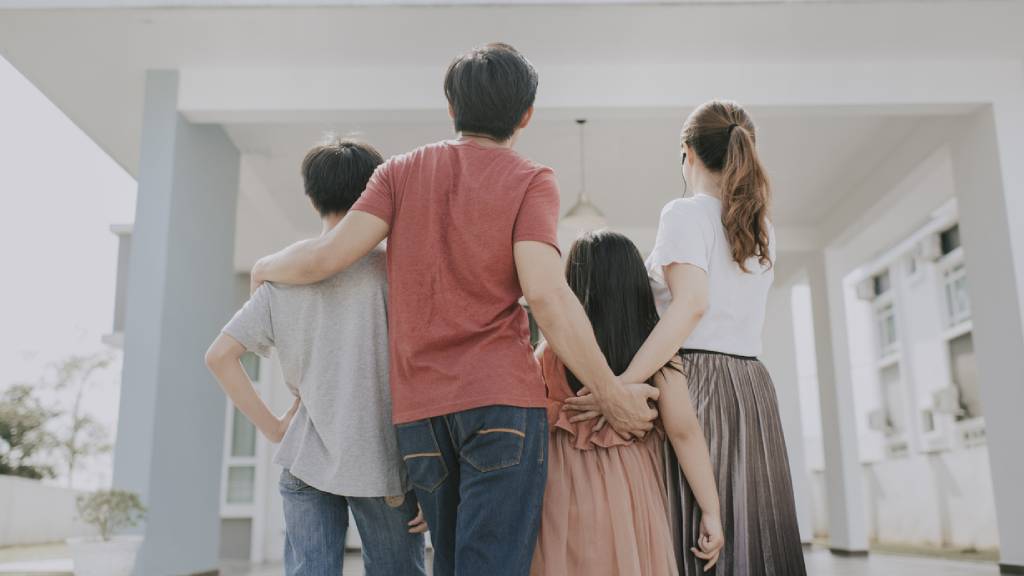 For many people from previous generations, the traditional 'Great Australian Dream' involved saving for a few years and then buying the ideal home to raise their family or live out their best years. Unfortunately, the perpetual rise of property prices has meant young Australians need to save for much longer – or take on significant debt – just to get their foot on the property ladder.
The good news is there are some smart strategies you can adopt to help you build up that deposit and finally purchase a place to call your own. Here's how.
How has home ownership shifted in recent years?
Despite some parts of the country seeing a plateau of property prices during COVID-19, as recently as December 2020 the experts were saying Australian house prices were on track to reach – and even exceed – pre-coronavirus levels.
But even before the unexpected disruption of COVID-19, house and apartment prices right around the country were continually rising year-on-year. Back in 1990, the average price of a 'middle ring' house in Sydney (the lower end of the Northern Beaches to the western part of the Lower North Short and Sydney's south) was just $155,000. Even accounting for inflation, that figure was much easier to obtain for previous generations, so it's no wonder many were able to live out their traditional Great Australian Dream.
As of 2020, that number rose to an eye-watering house price average of $2.02 million in Sydney's middle ring suburbs! While COVID-19 disrupted those figures slightly, prices are still on the up and it's making it harder for everyday Australians to get into the market.
While you can't reduce house prices on your own, there are a few strategies you can deploy to get your foot on the property ladder.
4 useful tips to become a homeowner in a surging market
Remember that everyone's circumstances and goals are different and depending on where you choose to live or buy, and what stage of life you're in, some of these ideas might be worth researching more than others. Always get professional advice before making any financial decisions!
Future real estate movements and trends
As we progress through 2021 and beyond, we can expect further changes to the real estate market. If nothing else, COVID-19 has shown many organisations that they can still function well without having staff in the office 40 hours a week.
This means we may see an exodus of white-collar workers seeking more affordable housing in the outer suburbs of capital cities and even country towns. Remote work means no lengthy commute and the potential to find your dream home outside the major cities. With the 'traditional office' looking more and more like the exception rather than the rule, young people could live out their new Great Australian Dream without having to endure the enormous house prices of our capital cities.
Realise your dream!
Once you finally realise your dream and get your foot on the property ladder, one of the most important things is considering how to protect it, such as with home and contents insurance. After all, you've worked so hard to get here that you want to protect your investment!
You can get a quick home insurance quote today or call the Real Insurance experts on 1300 048 154.
26 Apr 2021
Real Insurance is an award-winning provider of home insurance.