Just bought a home, what's next?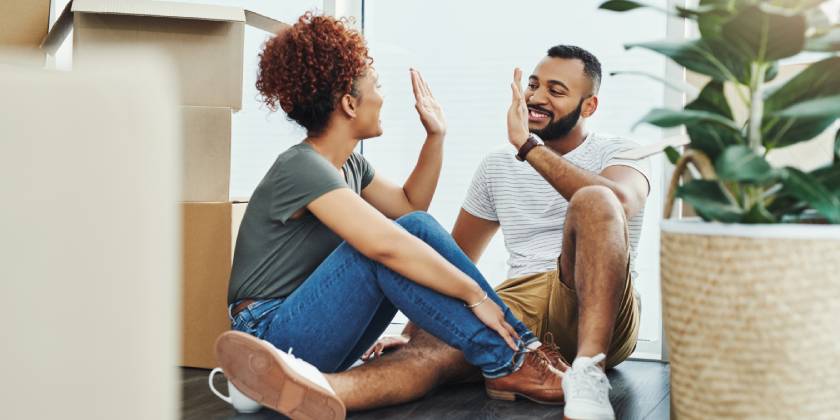 Buying a home is probably one of the biggest investments you will ever make in your life. It is an exciting purchase but one that needs to be thought through carefully before you sign on the dotted line.
While some people may think that saving enough money for a house deposit is the difficult part, once you have purchased property it is important to keep your finances under control so that you can keep up with mortgage payments, rates and other expenses that come with home ownership.
Here are a few things to do after you have purchased your first home.
Draw up a budget
You may want to see a financial planner and draw up a long-term budget, as this can help you to plan for any unexpected expenses that may pop up in the future.
It is also a good way to keep track of your mortgage repayments as you make them, and to predict how long it will take you to pay off your home loan.
Income protection insurance
Another good financial move is to purchase income protection insurance. This can cover you if you become sick or injured and are left unable to work for an extended period of time.
Real Income Protection Cover starts from approximately 80 cents per day and can pay up to 75 per cent of your income if you have to leave work to recover from an illness or injury (with a maximum payout of $10,000 per month).
Income protection insurance can give you peace of mind that you and your family will be financially stable if the unexpected happens.
You can't predict the future but you can do your best to be prepared for the unexpected.
Thinking about reselling?
If you purchased a property with the intention of reselling it at a later date, then you may want to look into what you can do to improve its value.
Perhaps you want to do some renovations or add another wing to the house, or maybe you are looking at hiring a landscape gardener to give the garden a bit of life.
Another option is to rent the property out and then resell it on after a few years. It's a good idea to map out a plan now so that you can get the most out of your investment.
24 Apr 2013
Real Insurance is an award-winning provider of home insurance.