The (new) Australian dream for home ownership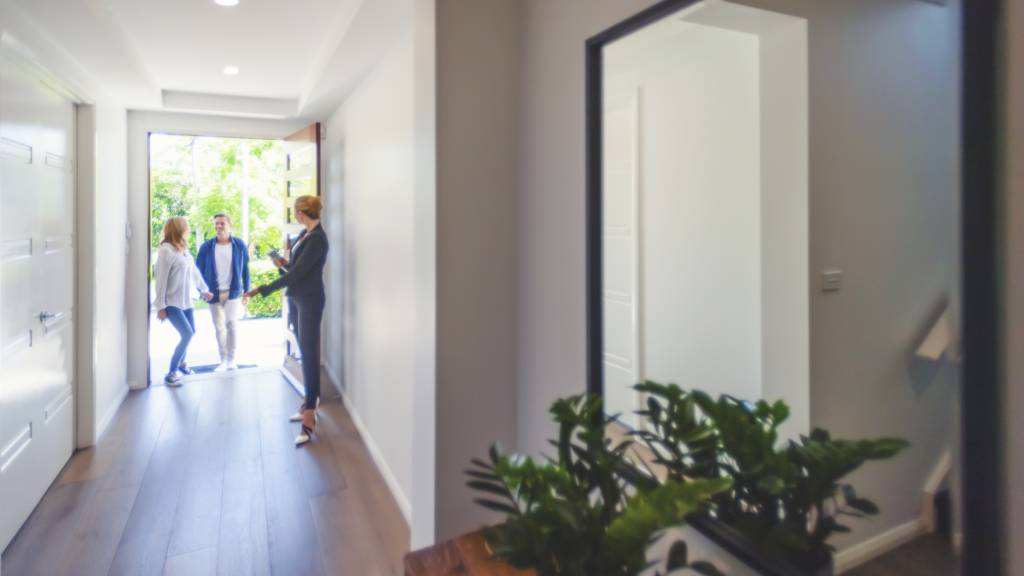 For many people from previous generations, the traditional 'Great Australian Dream' involved saving for a few years and then buying the ideal home to raise their family or live out their best years. Unfortunately, the perpetual rise of property prices has meant young Australians need to save for much longer or take on significant debt – just to get their foot on the property ladder.
While you can't reduce house prices on your own, you can still achieve your own Australian dream of home ownership. Keep reading to find out how.
How has home ownership shifted in recent years?
Despite some parts of the country seeing a plateau of property prices during COVID-19, as recently as December 2020 the experts were saying Australian house prices were on track to reach – and even exceed – pre-coronavirus levels.
But even before the unexpected disruption of COVID-19, house and apartment prices right around the country were continually rising year-on-year. Back in 1990, the average price of a 'middle ring' house in Sydney was just $155,000. Even accounting for inflation, that figure was much easier to obtain for previous generations, so it's no wonder many were able to live out their traditional Great Australian Dream.
As of 2019, that number rose to an eye-watering house price average of $955,000 in Sydney – and much more if you want to live in the inner suburbs! While COVID-19 disrupted those figures slightly, prices are still on the up and it's making it harder for everyday Australians to get into the market.
2020: The game-changer for home ownership
So how did 2020 impact the housing market? Not as much as you might have expected. While there was plenty of doom and gloom around cratering property prices in the midst of the pandemic, by the end of 2020 there were clear signals that the bubble wasn't going to burst.
But there is a silver lining for Australians wanting to get their own slice of the real estate market. Thanks to external factors like international students returning to their home countries, and a raft of apartment complexes still being built, the average unit price has dropped in many Australian cities. Even more significant is that rental prices in Sydney and Melbourne have plunged, making it far more affordable for renters – and potentially creating an opportunity for them to save for a deposit faster.
Many young people have also made the decision to move back home with their parents while they save up enough of a deposit to purchase their own place. No longer regarded as a backwards step, it could be the smartest decision to build a healthy deposit over a short period of time.
Future real estate movements and trends
As we shift into 2021 and beyond, we can expect further changes to the real estate market. If nothing else, COVID-19 has shown many organisations that they can still function well without having staff in the office 40 hours a week.
This means we may see an exodus of white-collar workers seeking more affordable housing in the outer suburbs of capital cities and even country towns. Remote work means no lengthy commute and the potential to find your dream home outside the major cities. With the 'traditional office' looking more and more like the exception rather than the rule, young people could live out their new Great Australian Dream without having to endure the enormous house prices of our capital cities.
Get your foot on the ladder
Once you finally realise your dream and get your foot on the property ladder, the next important thing to consider is getting home and contents insurance. After all, you've worked so hard to get here that you want to protect your investment!
22 Feb 2021
Real Insurance is an award-winning provider of home insurance.