Life Insurance eBook
One way you can help protect your family's financial future is with Life Insurance, but with so many things to consider, it's sometimes difficult to know how to make the best choice. Our Life Insurance eBook has been designed to help guide you through some of the important features to help you consider what's best for you and your family.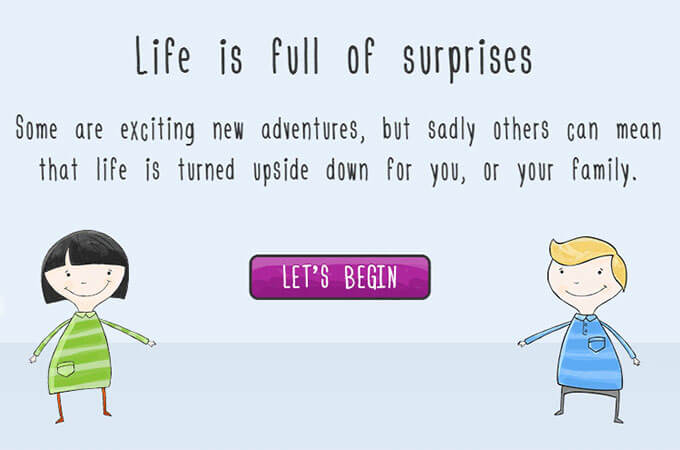 Real Insurance has put together this guide to help you when you are looking into life insurance – it's a simple starting point that provides general information only.
This guide is not designed to give product advice and should not be used to replace professional advice.
This guide is just one aspect to consider when taking out life insurance. You should consider all the features, benefits and risks associated with taking out cover by reading the Product Disclosure Statement of any product before making a commitment to purchase.
Like to apply?
With Real Insurance, you can apply for Life Insurance quickly and easily over the phone – there are no forms to fill out and no need for any medical checks. And with flexible payment options available, protecting your family with life cover from Real Insurance may be more affordable than you think.
To find out more about your Life Insurance options, you can get a Real Insurance information pack or make a life insurance comparison online.