Boredom busters for families [Infographic]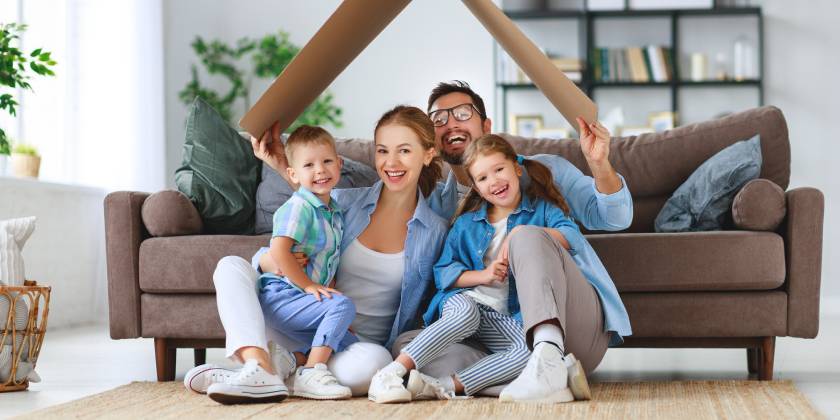 Hanging out as a family is one of the most precious ways that Australians spend their time, but did you know that 71.8% of parents wish they held off on returning to work so they could spend more time with their children in their early years?
While you can't turn back the clock, there are so many ways to make the most of the time you have with your family. You can turn the 'everyday' into something special so you don't miss the little moments that matter! Banish boredom and spend more time together as a family with these easy, cost-effective activities that won't cost an arm and a leg.
In this infographic, Real Insurance talks about some of the ways that you can sneak just a little more fun into your daily activities – whether you're on school holidays, or chugging along mid-term. Did you know: 52.5% of parents surveyed for the Real Working Parents research say they made lifestyle sacrifices to ease the financial burden associated with caring for their child?
Real Insurance can help protect your family with our award-winning life insurance policies and friendly customer service team, we're ready to help you out with finding the right policy to suit your requirements. Contact us today for more information, or get a quick quote now.
28 Aug 2019
Real Insurance is an award-winning provider of life insurance.