Essential tips for settling a new kitten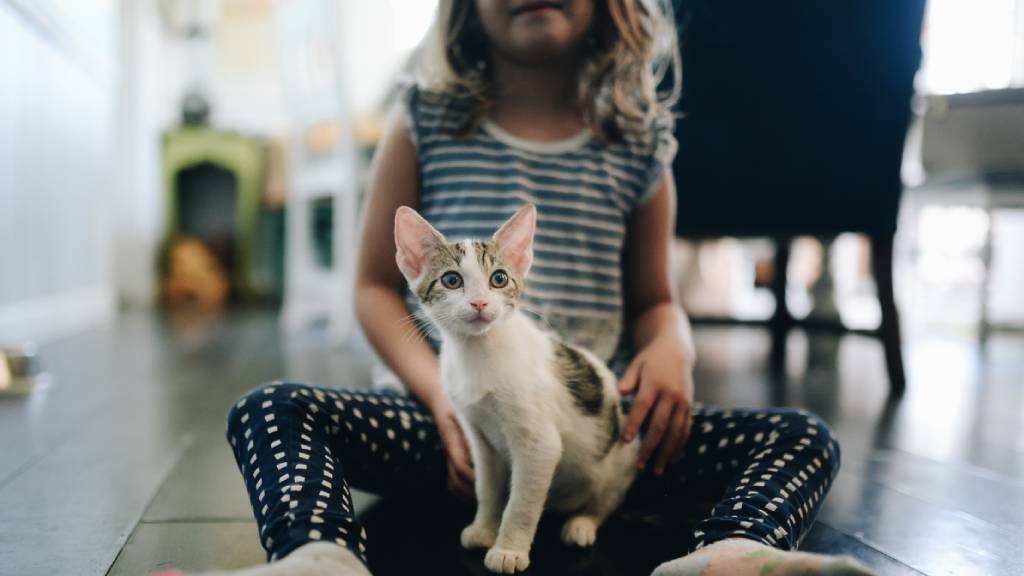 Kittens are generally not ready to leave their mother until they are eight weeks of age and have had their initial round of vaccinations. Some breeders may not release kittens until they are 12 or 13 weeks old. In any case, you should make sure you get the vaccination certificate, as this tells you when the next injections are due.
Kitten essentials
Before bringing your new kitten home there are a few things to prepare. You'll need to have a stock of food suitable for a kitten, along with feeding and water bowls. The breeder or shelter where you get the kitten from will be able to tell you what he or she has been fed, so that you can provide the same to start with. Even if you intend to change the food, it's best to do this gradually, otherwise an upset tummy might well result.
A safe haven
Your kitten is likely to be feeling a bit frightened after being removed from his or her family, so it is important to have somewhere warm and enclosed for him or her to sleep in and retreat to. This can be as simple as a cardboard box and blanket, or you can choose one of the many cat baskets and beds available in pet stores.
When to bring your kitten home
Ideally the kitten should be brought home at a time when the house is likely to be quiet. Should you have children, then during the day when they are at school may be best, or at the weekend when they are out of the house. This gives the kitten a chance to explore (which it should be allowed to do) without excited and noisy small people following it around.
Settling in
It is generally recommended that a new kitten should be kept indoors for a couple of weeks, to help it settle and really get to know its new home, which may minimise the chances of it getting lost when it ventures outside. Any existing pets should be introduced slowly, and the encounter should be watched to make sure they are likely to get along.
3 Dec 2012
Real Insurance is an award-winning provider of pet insurance.