Buying a pet for Christmas – Things to consider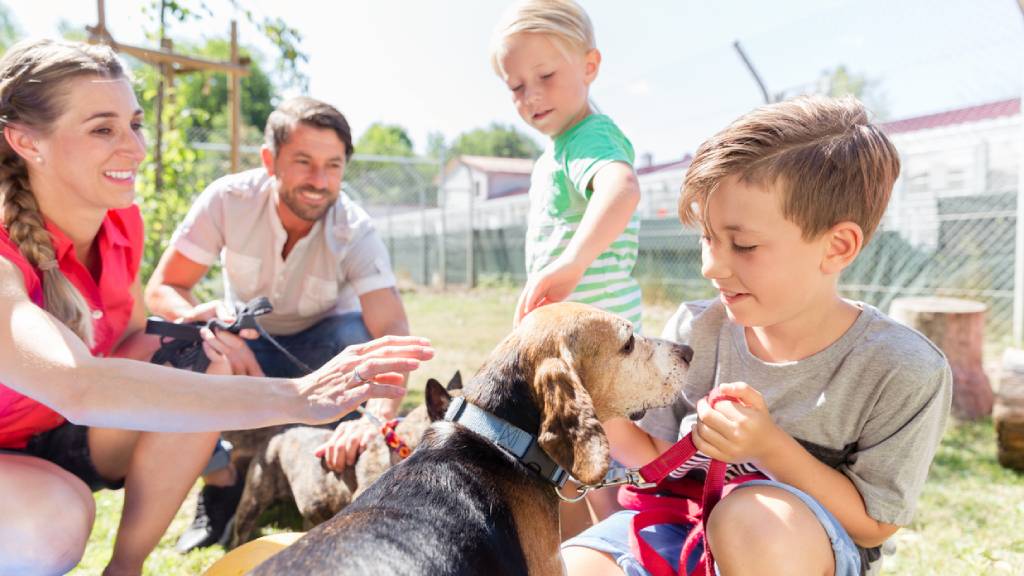 As a country, we love pets and receiving or giving a pet for Christmas is a very popular gift. But the sad truth is that after the Christmas trees go down, these Christmas presents sometimes end up dumped and/or left in animal shelters not long after the festive season. The RSPCA received 131,525 animals during the 2011–2012 financial year, with over a third of those animals eventually having to be euthanized.
Before you buy a surprise pet for your family or friends this year, here are some top considerations.
1. Can you afford to keep a pet?
There are more costs to consider than just the initial costs of buying a pet plus micro chipping and de-sexing. There are weekly costs such as food, bedding and vet costs. As vet costs continue to rise, one expense not to ignore is the increasingly popular pet insurance. Also note that different breeds of animals will have different costs, obviously larger breeds will need more food than smaller breeds. However you also need to consider the increased likelihood of certain conditions and diseases associated with certain breeds.
2. Pets need dedicated time
pet needs your time and care to keep it healthy and happy. Large and energetic dogs need to be taken for a walk every day to get enough exercise and be stimulated so that it doesn't become bored. A bored animal will become anxious and destructive if it doesn't have the opportunity to burn off excess energy. Certain breeds of dogs may also need extra exercise or training. Cats also need to be able to spend time with you to keep the bond strong.
3. Research the breeder
If you choose to purchase a cat or dog from a breeder, research the breeder you are purchasing from and visit where the pet has been raised to ensure it's a healthy environment and the animal has had required vaccinations. A baby animal should not be taken away from its mother and siblings at too young an age, as the weeks of bonding with the mother are crucial to their understanding of acceptable behaviour around other animals and humans.
4. Consider adopting a pet from a shelter or the RSPCA
Adopting a pet is a great way to give an animal a second chance at having a happy and fulfilling life in a loving home. This is also a cheaper option and the pet will come vet checked, vaccinated, de-sexed and have had its behaviour and temperament monitored. Adopting a pet from a shelter will not only be a Christmas present for your family, but the new home will be a present to the animal as well.
5. Prepare the family – particularly the kids
Christmas is a busy, hectic time and a new pet who is already feeling overwhelmed by their new surroundings may feel scared and become anxious if they are surrounded by noisy kids wanting to hold them. Tell the family about the pet beforehand and allow them to meet the new pet calmly and gradually so as to settle your new family member in gently. Amongst all the Christmas cheer, make sure that the new animal has a safe and quiet place to sleep and hideaway if they are nervous about their surroundings. A nervous and anxious baby animal may have trouble settling into their new home, which can also lead to problems later on in life if they don't get time to adjust gradually.
If you're thinking of giving or buying a pet as a present this Christmas, read our tips for Introducing a Kitten, Puppy or Adopted Dog to the Family Home. Or if you're looking for a breed of dog to purchase, then check out our Top 10 Most owned dog breeds in Australia for inspiration. Happy Christmas shopping!
21 Nov 2013
Real Insurance is an award-winning provider of pet insurance.