What to do with your pets when planning a holiday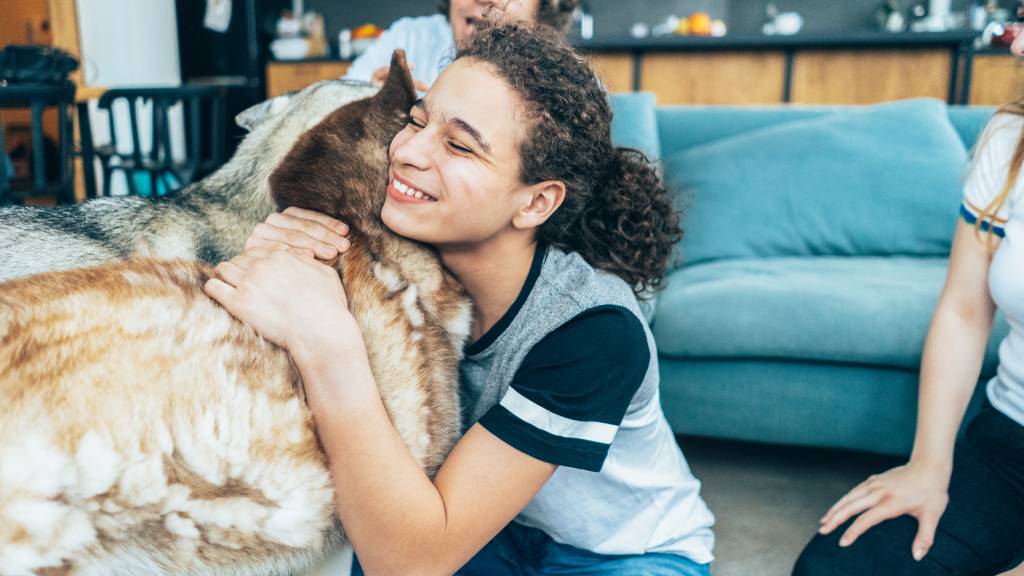 Holidays become a bit more complicated when you have a pet, as you need to consider what to do with your furry friend while you're away. Leaving your pet at home on their own is definitely not an option as they will become bored and lonely and may not be able to regulate the intake of any food left out for them.
We have looked at some of the options that you have for your pet when you go on holiday. Read on to find our tips to keep your pet happy and healthy whilst you're away!
Take them with you
Can't bear to be without your pet? Then why not take them with you. Although it may narrow your travel options, there are many hotels and accommodation options available to cater for people and families with pets. A change of scenery and a break from routine will be just as beneficial for your pet as it will be for you. Be prepared to clean up though when you are holidaying with your dog.
Boarding
Many government approved organisations including the RSPCA have boarding facilities for pets. You may also be able to board your pet with your local vet, or if you have a cat you can book your feline friend in at a cat hotel. These boarding places are usually booked out around popular holiday times such as Christmas or Easter, so it's good to book in advance. It's also wise to visit the place you are planning to board your pet to ensure it meets your requirements and standards.
House sitter
Organise a friend or family member to stay at your house and look after your pet. This not only will keep your pet well fed, but also is great for security as there will be someone in your house while you're away. Be prepared and leave your local vet's number with your house sitter. Also, make sure you have plenty of your pet's usual food in the house and give your house sitter some tips on how to care for your beloved friend.
Pet sitter to visit
An alternative to having a live in pet sitter is arranging a pet visit service to visit and feed your pet for you. This can be a particularly good option for pets in cages such as rabbits and guinea pigs, which would be difficult to take with you on holiday.
Ask a neighbour
Are you friends with your neighbours? Your neighbour might be able to feed your pet in your absence. They can also keep an eye on your house as well, and may even collect your mail. Be sure to give your neighbour the house keys.
Stay with a friend
Ask your friends to see if someone might be able to look after your pet at their place. Your friend might have a big backyard where your pet can run free and be entertained or socialise with other pets. Cats in particular are very social animals and so will love the companionship of another cat. In this instance you may want to double check all pets have had vaccinations and are de-sexed.
Planning what to do with your pet when you are planning your trip will ensure all family members are well catered for during your holiday.
13 Jun 2013
Real Insurance is an award-winning provider of pet insurance.