Why bicycle insurance?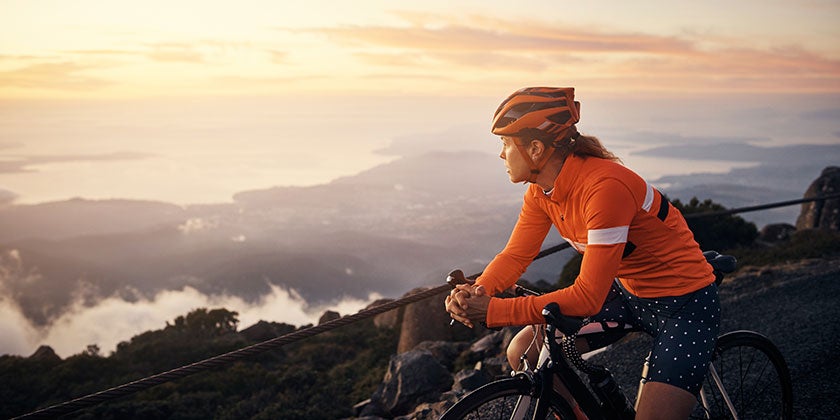 If you have a high value bicycle, you may think that it is covered under your standard home and contents insurance. While many home and contents insurance policies offer some basic cover for bicycles, the cover is often limited, and you may be surprised about what cover you actually have for your bicycle.
Standard contents insurance policies may protect you if your bicycle is stolen from your home, but often only for low value bicycles that have been itemised on your cover. Many contents insurance policies do not cover you if your bicycle is stolen away from your home, especially if the bicycle hasn't been listed on your cover. Real bicycle insurance covers you for the theft of your bicycle at home, and away from home – anywhere in Australia and New Zealand. And we cover bicycles up to $20,000!
There are other benefits to insuring your bicycle with Real bike insurance. Standard contents policies won't provide cover for accidental or crash damage while your bike is in use. This cover is standard on Real bicycle insurance, we will even cover you for crash damage while you are racing! You also have the option to take out additional cover for accessories for your bicycle, such as extra wheels, HRM, etc while they are in use.
Another benefit of Real bicycle insurance is cover for your bicycle for loss or damage while in transit, for example on a bus, train or even an aeroplane. We will even cover you if your bicycle is strapped the roof racks of your car.
One other major benefit of Real bicycle insurance which is not offered on standard contents insurance, is cover for you. If you have a serious crash while riding your bicycle, we will cover up to $10,000 for death or disability or up to $1,000 towards non Medicare expenses such as dental, private hospital, ambulance, physiotherapy, etc.
So if you have a bicycle and aren't sure whether your contents insurance provides all of these benefits for you, why not get a quick online quote and see if Real bicycle insurance is right for you?
15 May 2012
Real Insurance is an award-winning provider of bike insurance.