The difference between funeral insurance and pre-paid funerals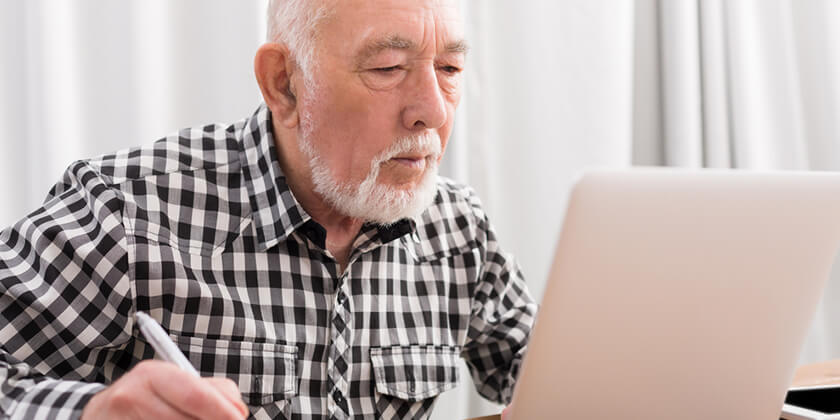 Preparing for a time when you're no longer here is not fun, but planning ahead can help relieve some of the burden on loved ones during a time of grief. When it comes to your funeral, Funeral Insurance and prepaid funeral plans are two different avenues. Understanding these services properly can help you make the right choice for you and your loved ones.
What is Funeral Insurance?
Understanding how Real Funeral Insurance works can help you leave your family with happy memories instead of financial burden. It takes care of the funeral costs associated with death according to the level of cover you identify as the best cover for your family's needs. A funeral can cost anywhere from $4,000 to $15,000 and more, so it's a major expense for those you leave behind.
How is Funeral Insurance different to a pre-paid funeral plan?
Funeral Insurance allows the policy holder to pay a premium over a set amount of time, reducing the need for an upfront payment. When the funds are required, your insurer will pay your beneficiaries an agreed amount to cover the cost of your funeral.
Prepaid funeral plans require an upfront payment, and you manage all the details for your future funeral. Depending on the terms of your agreement, you may pay a lump sum for the total balance or pay installments. The paid amount is invested in a funeral fund and released when it's required.
The benefits of Funeral Insurance
The benefits of Funeral Insurance include:
Funeral Insurance allows the policy holder to leave details of their desired funeral in their will without having to set in stone the exact suppliers and arrangements.
Setting up a Funeral Insurance policy is simple with Real Insurance – contact us for a free quote today.
You don't need to pay an initial lump sum or deposit to get started. You'll pay a periodic premium amount and be immediately eligible for the benefit amount.
Life is full of uncertainties, and funeral insurance can be advantageous because it gives your beneficiaries the flexibility to use the funds in any way they see fit. For example, if you have outstanding personal debt to be settled, they could use some of your Funeral Insurance money to pay it off. A funeral plan doesn't allow for this flexibility.
Funeral pre-paid plans
Pre-paid funeral plans allow you to determine every detail of your funeral. Pros of pre-paid funeral plans can include the following.
Complete control – You have complete control over the details, whether it's the types of floral arrangements you'd like to have or the order of the service.
Fixed cost – Your funeral costs are fixed in today's prices and won't rise with inflation or market conditions. You lock in today's prices.
However, prepaid funeral plans come with a number of limitations you should be aware of before opting for them. You should be prepared to go through a detailed, involved process of planning, and realise the decisions you make are fixed through a binding contract.
Pre-paid funerals require an upfront outlay and can be expensive. Even if you pay instalments rather than a lump sum, you might need to provide a large, non-refundable deposit before you pay instalments.
The process can be involved and detailed, and you'll need to make a significant number of decisions. In contrast, Funeral Insurance can be easy to set up.
There may not be the ability to vary your plan if you change your mind at a later date. If you can vary it, this could impact your original budget and require a new contract.
It's important to choose the option that is right for you and your family.
Real Insurance is an industry-leading provider of Funeral Insurance. Find out more about our affordable Funeral Insurance plans or get a free quote.
23 Jan 2018