How to prepare for unexpected funeral costs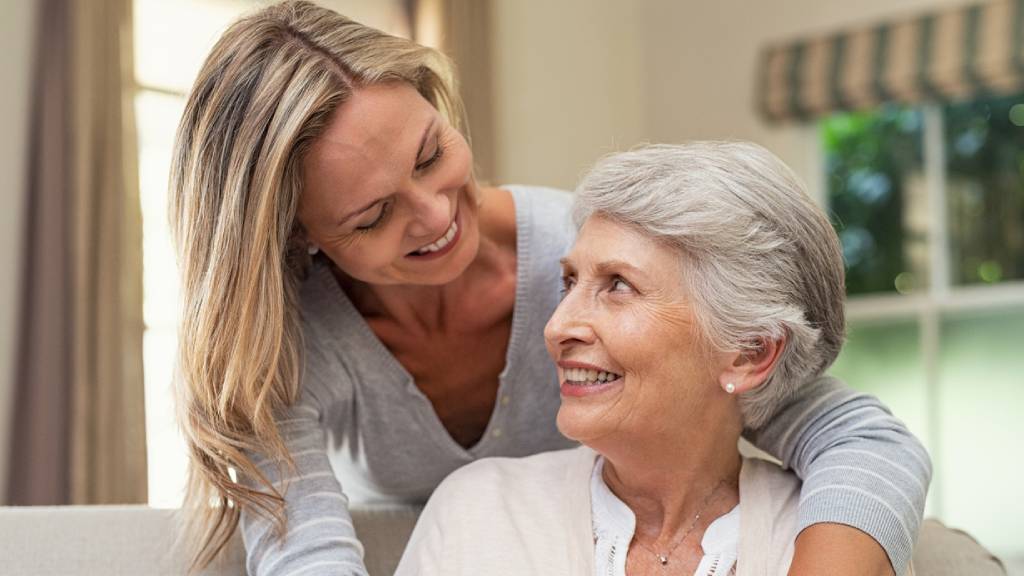 It might come as a shock when it happens, but unfortunately no one lives forever. With that awful prospect in mind, have you thought about what might happen if the worst-case scenario strikes and either you or your loved ones are hit by unexpected funeral costs?
"My husband died and we had no life insurance or savings. I really struggled to pay for the funeral. I don't want my sons to go through that," an anonymous respondent said in a survey about why she bought funeral insurance.
If you have a family to support, mortgage to pay or children's education costs to fund, it is essential to consider insurance, amongst other financial strategies, to ensure they are looked after when you are gone. Having a will is another essential to prevent potential legal disputes over your assets.
Fortunately, funeral costs can be prepared for and this is where funeral insurance can help reduce the financial pain when death strikes. As well as the cost of the funeral, this insurance can also cover outstanding debts such as credit card, personal loans and utility bills that you may have left behind – your beneficiaries can use the money any way they see fit.
Importantly, funeral insurance is usually paid fast, as quickly as within one business day of submitting the necessary information to the insurer. Depending on the level of cover and your age, funeral insurance can cost as little as the price of around one takeaway cup of coffee a week.
Funeral costs
According to ASIC's MoneySmart, funerals in Australia can cost anywhere from $4,000 to $15,000, depending on whether they are budget funerals or elaborate services involving extras such as memorial keepsakes or mourning cars. However, it can be possible to pay much more, if you are seeking a private garden or mausoleum as part of a cultural tradition.
Typical funeral expenses include the funeral director's professional fees, which can range from $450 to $2,750, and from $129 to $2,000 for transporting the body. These can include costs involved with liaising with cemeteries, florists and newspapers, as well as supplying a hearse and staff on the day of the event.
Other costs can include the memorial book and urn, disbursements such as cemetery fees and flowers, and items such as the death certificate, permits and clergy. There are also fees for the cost of the coffin or casket, venue costs for the memorial service and other expenses, such as for food and beverage.
However, funeral home costs can vary greatly given the need for an individual and tailored approach to each occasion. For example, a family of a deceased musician might request a concert to be included in the proceedings to honour the musician's love for music, while those from different cultural, ethnic or religious backgrounds often have specific requirements.
Life versus funeral cover
Life insurance provides a bigger payout on the event of death than funeral cover, and if you are young and healthy it may be worth considering obtaining more funds for your financial dependents to protect their future.
However, many insurers place age and health restrictions on life cover, whereas funeral insurance can usually be obtained fairly quickly without having to undertake a medical exam and will cover for ages of up to 79 years.
Both types of cover offer peace of mind that in the event of your death, your loved ones will not be forced to shoulder all the costs. Importantly, you will also have the financial flexibility to organise the funeral that your dear departed would have wanted, and not just the budget "no frills" option.
Final resting place
According to research by Real Insurance in May 2014, 53 per cent of Australians favour cremation compared to 23 per cent wanting a traditional burial, with other more quirky options including a space burial (2 per cent) or even being cryogenically frozen (1 per cent).
However, when it comes to deciding what to do with the ashes, 19 per cent want them scattered at sea and 10 per cent at their favourite place, with men more likely to want their ashes buried compared to females' preference for having them scattered at their favourite place.
Having your ashes left at your favourite football stadium or blasted into space could make a great farewell to the planet. But who wants to leave the family behind with no means of financial support, let alone paying for your funeral?
After all, we all want to leave loving memories, not financial worries.
To find out more about your insurance options, request an information pack or request a fast quote online. Also, there are other methods of financing your funeral that you could consider.
29 May 2015