Biggest hazards to prepare your family for this summer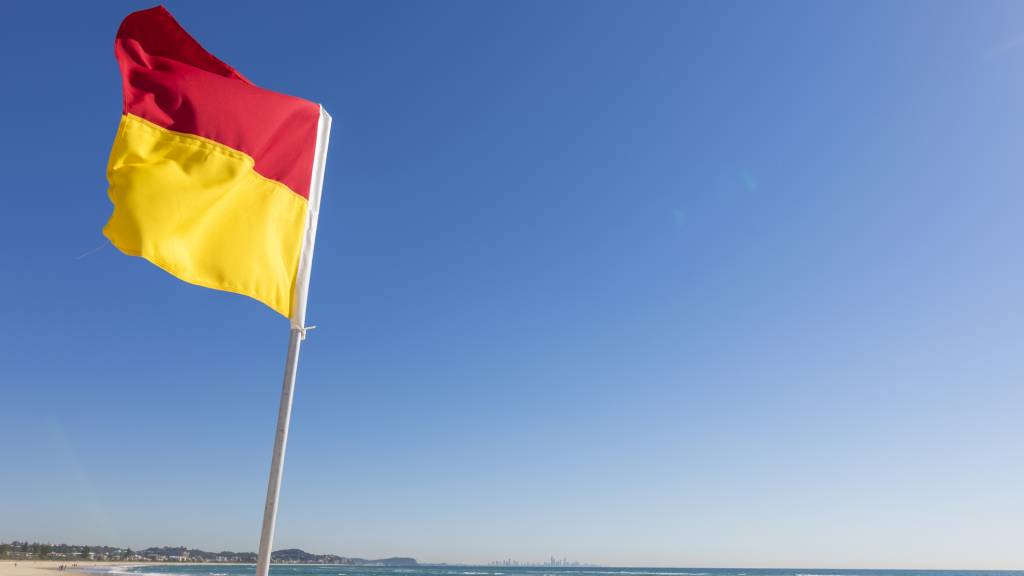 After an unpredictable 2020, Australia is doing well in managing the COVID-19 crisis. That means we all have reason to celebrate and get excited about a fantastic holiday season ahead. But it's still important to be cautious, especially with the risk of bushfire, dangerous wildlife, and beach incidents that are frequent occurrences over Australian summers.
Here's how you can prepare your family for the biggest hazards this summer.
4 biggest summer hazards over the holidays
We all understand the risks associated with COVID-19, which is why social distancing and good hygiene will remain a staple of regular life for months – and maybe even years – to come. But holidaymakers should also be preparing their families for other risks this summer:
Water-related injuries: Whether you're swimming at the beach, a nearby lake, or in your own backyard pool, the risk of drowning increases over summer. In its latest report, Royal Life Saving Australia revealed 248 people drowned in Australia last year, while a further 504 people were admitted to hospital from serious but non-fatal drowning incidents.
Fires: Australia experienced some of the worst bushfires in history over the 2019–20 holiday period, so make sure you protect your home and follow a fire-ready checklist before it starts heating up. The Fires Near Me NSW app is also extremely handy to help you monitor what's happening in your vicinity.
Injuries from the sun: Spending too much time out in direct sunlight can heighten your risk of sun damage and even skin cancers. Plus, the incidence of heatstroke increases during the summer months.
Dangerous wildlife: Always take precautions when outside during summer. When bushwalking you could encounter snakes and spiders, while heading to the beach you should be wary of jellyfish like the bluebottle.
Who is most at risk?
Whether you're at the beach, off for a hike or simply relaxing by the pool at home, different demographics are more at risk than others. Unfortunately, the most at-risk groups are the elderly (lack of mobility), young children and babies (lack of self-preservation), and particularly anyone with health or mobility issues, as they may not be able to get themselves out of danger if they find themselves in a potentially life-threatening situation.
Top tips for staying safe in summer
The holidays should be a time for fun and celebration, but it's still necessary to prepare for the unexpected. You can make sure your family and friends are safer by following a few easy tips:
Always swim between the flags at the beach.
Stay hydrated when outside.
Slip, slop, slap!
Watch your alcohol consumption and never drink and drive.
Look out for your loved ones and your community.
Prepare for fire season by monitoring risky areas nearby and always keeping your home fire-safe over summer.
COVID-19 isn't the only hazard to deal with this summer. Make sure you protect your family and stay safe while making the most of the holidays.
If the unexpected were to happen, getting home insurance to protect your home is a great way to ensure you're covered for this summer – Real Home & Contents Insurance provides cover for events from broken windows to bushfires. We can even help protect your valuables when you're out and about.
When the holidays come to an end and everyone has had an amazing time, you'll thank yourself for putting the effort into preparing your family for a safe summer.
Find out more about the different types of home insurance that Real Insurance has available.
17 Dec 2020
Real Insurance is an award-winning provider of home insurance.