Insurance while you are renting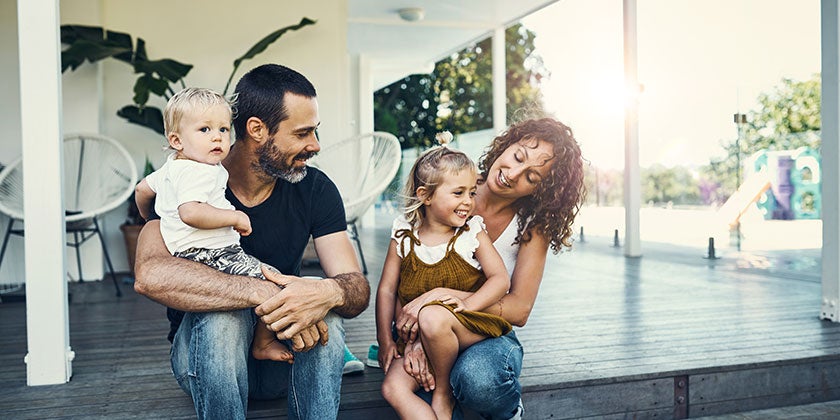 Did you know that according to a 2010 study by the Insurance Council of Australia, 67% of renters don't have contents insurance?
If you are renting your home, it is true that you don't need to worry about insuring that home, that is all taken care of by your landlord.
However, the contents within that home are yours, and if something goes wrong the problem will be yours too!
Cover provided
By taking out contents insurance with Real Insurance, you can cover your contents for events such as fire, storm and of course theft. You are also covered for malicious damage to your contents, including vandalism. We will even cover contents kept outside your home, like your BBQ and garden furniture.
Accidental Damage cover
Accidents don't just happen to homeowners, so when you take out our Top Cover, your contents are also covered for accidental damage. So if you drop a precious vase or smash your TV by accident, you will be covered.
Let us help you if you need to move home
At Real Insurance, we understand that renting can be frustrating, especially if you find yourself having to move to a new rented home every so often. So our contents insurance cover contains many benefits to make this process easier for you.
If you are moving to a new address in Australia, let us know your new address and we will cover your contents in your home at both your new and old address for up to 14 days from the day you start moving. This means you can move your contents gradually, with peace of mind that the contents at your old or new address will be covered.
Our contents insurance policy also provides cover for your contents while they are in storage. When your contents are insured and you need to store them away from the home, you need to advise us before your contents are put into storage. If we approve your storage facility and the type and value of contents being stored, we will provide cover for you while your contents are in storage.
And what's more, if you take out Top Cover contents insurance, we will even cover your contents while they are in transit to your new home. When you are moving to a new address in Australia, we will cover your contents whilst they are being moved for loss or damage caused by fire, or collision or overturning of the car carrying them.
There are many more benefits available from our contents Insurance cover, and you might be surprised how affordable this cover can be. Simply enter your details in our quick online quote tool, and you can take out cover today!
15 May 2012
Real Insurance is an award-winning provider of home insurance.