Learn about Renters/Tenants Insurance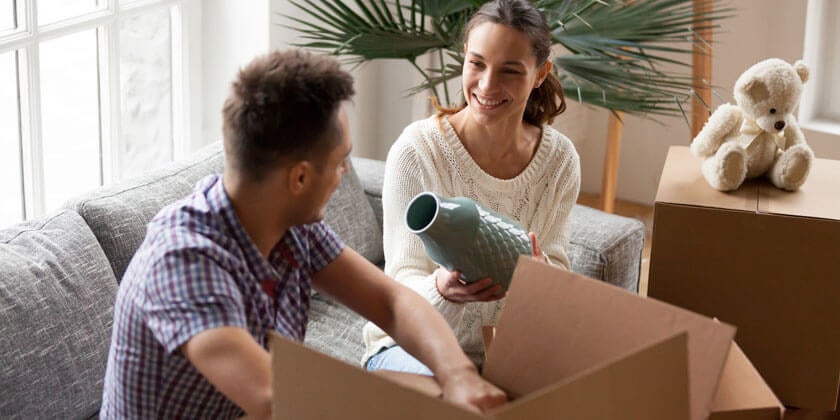 Renting a house with mates but don't know what type of insurance you should get? No worries. Real Insurance have you sorted. This article provides information for renters/tenants insurance and what it offers.
Do I need renters insurance?
To protect your belongings in the case of fire, theft, or damage, you may need a renters/tenants insurance policy. The landlord will have insurance for the actual fixtures of the house, but you are responsible for all your possessions within the home. It is important to note however, that most renter's insurance policies do not cover damage caused by flood water, earthquakes, mudslides, or nuclear hazards.
What does tenants insurance cover?
Tenants insurance is designed to protect your possessions from floods, fires and theft. It's designed for people who are renting a home or apartment to ensure their belongings are covered inside the rental home. It is different to buildings insurance which isn't necessary for someone renting a home as they don't own the physical structure, only their contents inside.
When should I get renters insurance?
You should get renters insurance when you begin to rent a home or an apartment. This will financially protect your possessions from the start of your renting period in the event of a fire or theft. If you don't take out renters insurance and you find you are a victim of theft or a disaster, the costs to replace your contents can be very expensive.
Does renters insurance cover flood damage?
Renter's insurance may not always cover flood damage, make sure to check with your insurer. However, renter's insurance does cover them if there is a sudden burst water pipe that causes water damage to their belongings, including clothing and furniture.
Does renter's insurance cover damage to apartment?
Renters insurance doesn't cover damage to the actual fixtures of the apartment, including the walls and floors, but it does cover damage to your possession within the apartment. Renters insurance offers protection for your belongings in case of power surges, water damage, fire, vandalism, theft and other events out of your control.
31 Dec 2018
Real Insurance is an award-winning provider of home insurance.