What does home and contents insurance cover?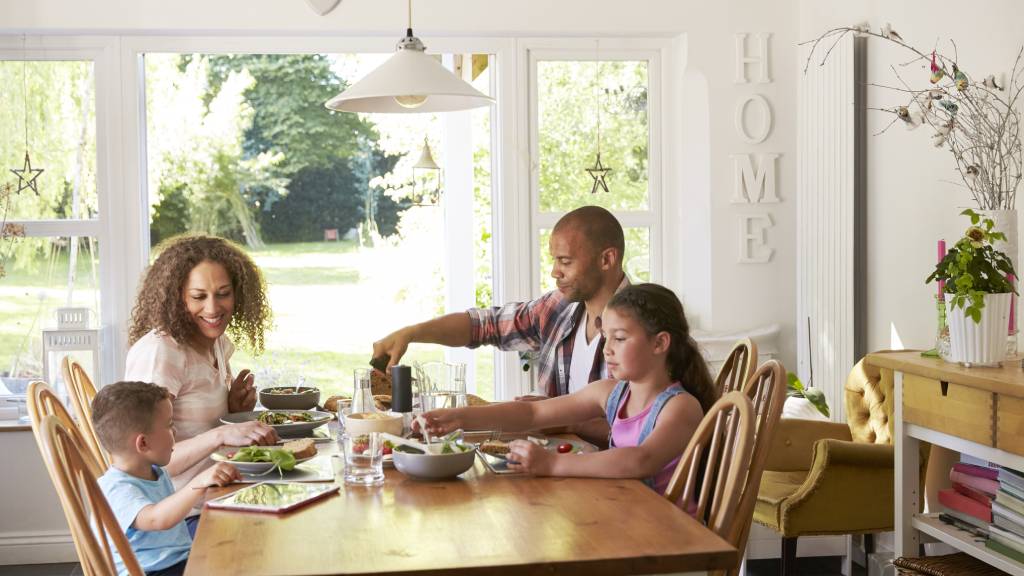 When you buy a car, it's usually natural to get insurance to help protect you against the financial risk of accidents. So why wouldn't you do the same with your home and your precious valuables?
We can't stop the unexpected from happening, but we can reduce the financial impact of a fallen tree, an unexpected burst pipe or even a natural disaster like bushfires with the right home and contents insurance policy. Let's explore why it can be important to protect yourself with proper coverage.
What does home and contents insurance cover?
Getting onto the property ladder is becoming more and more difficult for everyday Australians. So when you finally do become a home owner, isn't it worth considering helping to protect such a valuable asset? Moreover, the contents of your home can be damaged in addition to the building itself.
So what can home insurance potentially protect you from? Top Home and Contents Insurance from Real Insurance covers you for a wide range of events like:
Natural disasters and other events such as fire or lightning damage
Theft or malicious damage to your contents, including vandalism
Damage caused by the sudden bursting of water or liquid
Impact from unforeseen hazards like a falling tree
Damages caused to your contents during transit (up to 20% sum insured)
If you feel like you need greater protection, you can also take out optional extras like motor burnout – which covers fusion or burning out of automatic garage doors motors and washing machines motors, for example – and portable valuables cover to protect your most valuable items even when you're away from home.
Is the cost of home and contents insurance worth it?
It's worth considering protecting yourself financially against accidents, break-ins, natural disasters and more because your home is likely to be the most valuable asset you will ever own – not to mention all your valuable contents inside your home.
It's difficult to quantify the risk of the unknown, but with home and contents insurance you can help to put a price on rebuilding what's most important to you.
Speaking of the cost of rebuilding, it's more important than ever to value your items and your property correctly. Many Australians may be underinsured without even knowing it until they need to make a claim. So in addition to getting the right level of cover, it's also a good idea to you revise your policy and cover amount regularly.
The biggest pros of getting home and contents insurance
Here's a few more reasons why home and contents insurance may be worth considering?
Peace of mind: The Real Concerns Index found 'financial constraints' was the biggest worry for Australians. With home and contents insurance, you can help to put your mind at ease that you may be financially supported in the event of an unexpected incident.
Accidents happen: You can't always anticipate the sudden bursting of a pipe causing flooding your kitchen, and neither can you predict when accidental glass breakages will cause an expensive repair bill. But you can recognise that accidents may happen in your home and consider getting insurance to help pay the cost of fixing them.
Precious valuables are covered: No one wants to lose the much-sought-after valuables that adorn their home, but in the event that they are stolen or destroyed, your insurance policy may provide a lump sum to cover the cost of purchasing an identical item or replace the valuable item for you.
Whether you're about to buy your first home, want to avoid being underinsured or simply need to help protect your assets, home and contents insurance can be worth the peace of mind.
You can find out more about home and contents insurance policies as well as the optional extras by calling Real Insurance on 13 19 48 or by getting a quote in minutes.
21 Jul 2020
Real Insurance is an award-winning provider of home insurance.