Home Boom: The costs of renovations and builds in Australia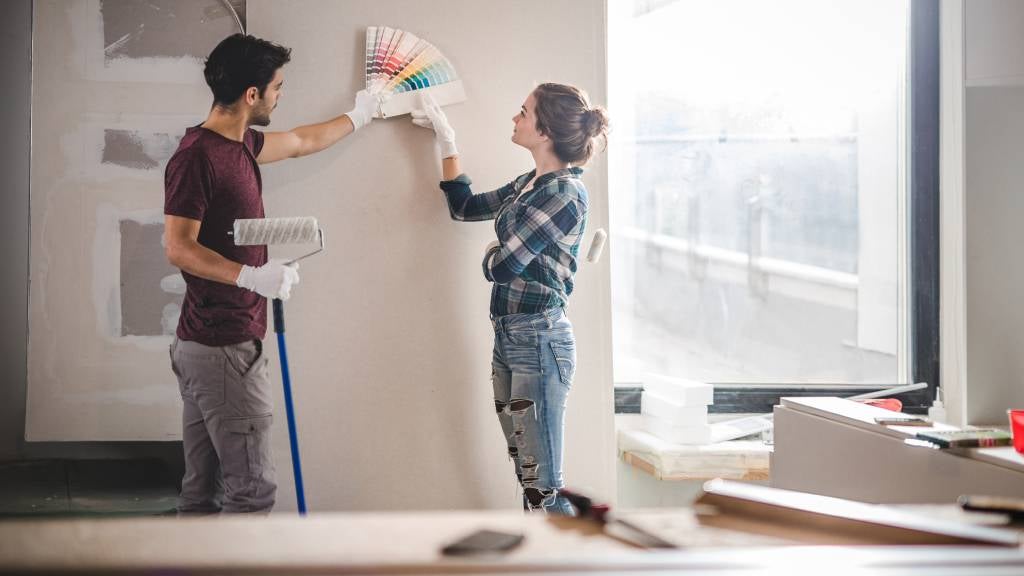 Why are we seeing such a surge in renovations and new-home builds around Australia – and what are the factors driving this craze?
From COVID-19 disruption to record-low interest rates, there's a variety of factors that are contributing to a renovation boom across the country as well as new builds. And it's not just restricted to capital cities.
Want to know why Australians are so invested in renovation projects in 2021 and beyond? We take a snapshot of the industry to see what's really happening, such as:
The reasons why Australians are renovating
With lending for renovations reaching its highest level since 2009, there are many factors driving the reno boom around Australia. COVID-19 disruption is an obvious one, with people spending money on upgrading their homes rather than going out or travelling overseas. Some reasons for renovating include wanting to refresh an old or outdated room, wanting to add more value to the home, and having a growing family. View our infographic to find out the other reasons.
Approval rates skyrocketing
By April 2021, approvals for private-sector houses were almost double that of the year prior. And while those record-highs have since plateaued somewhat, most states and territories are still seeing thousands of new approvals every month.
Record-high construction loans
Perhaps unsurprisingly, states and territories less affected by COVID-19 outbreaks saw record-high construction loan figures month-on-month throughout 2021, particularly Western Australia, the Northern Territory, Queensland and Tasmania.
2 powerhouses for investment
What are the two big reasons behind this Australian new build and renovation surge? The HomeBuilder scheme arrived at the perfect time, with record low-interest rates helping more Australians invest in new and existing residential construction projects.
View our infographic today for all the hard figures on what's happening across the renovation sector in Australia. 2 Dec 2021
---
References
Real Insurance is an award-winning provider of home insurance.