The true meaning of Anzac Day: Celebrating real heroes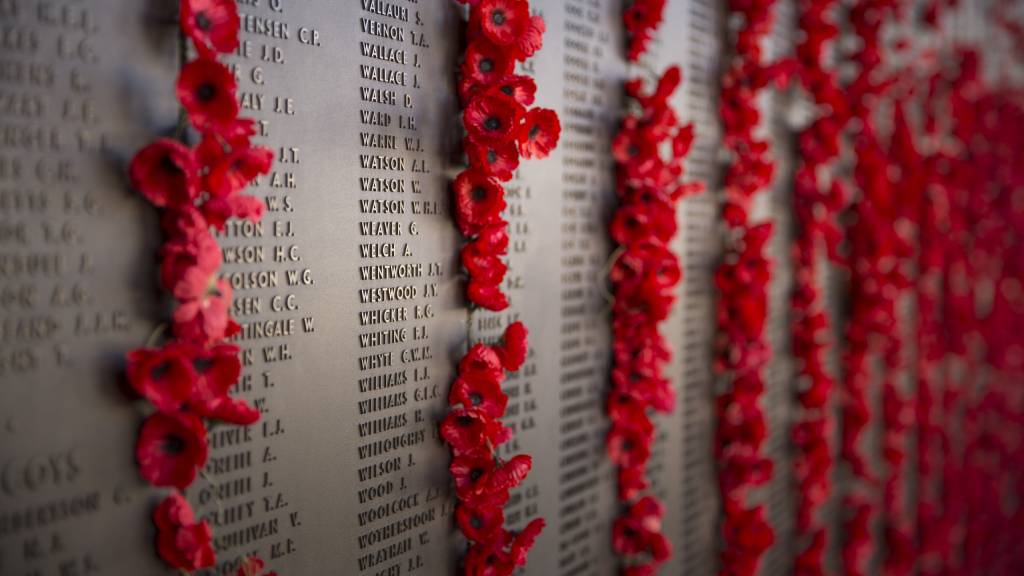 The upcoming Anzac Day provides us with another public holiday in April. Even so soon after the Easter break, it is a welcome addition to every Australian's calendar. People around the country will be taking to the local pubs and clubs to try their luck at playing "two-up" as well as attending dawn ceremonies.
But the spirit of Anzac Day is more than just a holiday and is ingrained into the culture of Australia and New Zealand. It's a celebration of heroes, and recognition of all men and women who have served their country during wartime.
Whilst Anzac Day tradition is to celebrate heroes from all wars, the story of the Anzacs began on April 25th, 1915 on a little sandy beach in Gallipoli on the coast of Turkey. These heroic young men, some as young as 15 with very little combat training were dropped off, in the wrong spot, to fight in a battle that was near impossible to win. The cliffs that surround the beach and the harsh ground underfoot, gave their opponent an incredible advantage.
The stories of the Anzacs
Despite this, there are many wonderful stories that came from the Anzacs. Stories about Anzac and Turkish soldiers playing soccer at night, giving each other haircuts, trading supplies, and calling a ceasefire to allow each side to collect their fallen. Then there is also Simpson and his Donkey, who displayed incredible bravery and comradeship, risking his own life to help his fellow wounded soldiers. This was no doubt a bloody war, but it was fought with honour and respect.
This respect carries on into the modern times of today, with the Turkish government declaring Gallipoli a national park and sacred place and even renaming the beach Anzac Cove. A place where thousands of Australians and New Zealanders travel every year on Anzac Day for a special dawn ceremony.
In 1914 when the war broke out, Australia had been a united federal commonwealth for just over a decade and the budding nation was keen to prove itself to the world and support Britain against German military forces. However conflict and fighting together, was not completely new to the antipodean part of the world.
Australia had The Eureka Stockade, the Shearer's Strike of 1890 and in New Zealand, Australian troops from different states helped with the Maori Wars of the 1860s. Australia and New Zealand also fought together in the Boer Wars in South Africa. Comradeship between the two countries had been alive for some time before WWI broke out.
The spirit of the Anzacs
War correspondent C.E.W. Bean was quoted as saying that the Spirit of Anzac is to have "stood, and still stands for reckless valour in a good cause, for enterprise, resourcefulness, fidelity, comradeship and endurance that will never own defeat."
The First World War really put Australia on the world stage and united us with our neighbouring cousins, New Zealand. The spirit of Anzac Day lives on every year on 25th April, as thousands of people attend dawn services around the country to remember those who have gone into battle.
If you're looking to attend a dawn service, there are many around the country including Martin Place in Sydney, the Shrine of Remembrance in Melbourne, Anzac Square in Brisbane, State War Memorial in Perth, the Cenotaph in Hobart and The Esplanade in Darwin. The services start just before dawn, so be prepared for an early rise.
How will you be celebrating Anzac Day? And what does Anzac Day mean to you? Share your Anzac Day stories with us.
23 Apr 2013
Real Insurance is an award-winning provider of life insurance.