How to find the right tutor for your child [Checklist]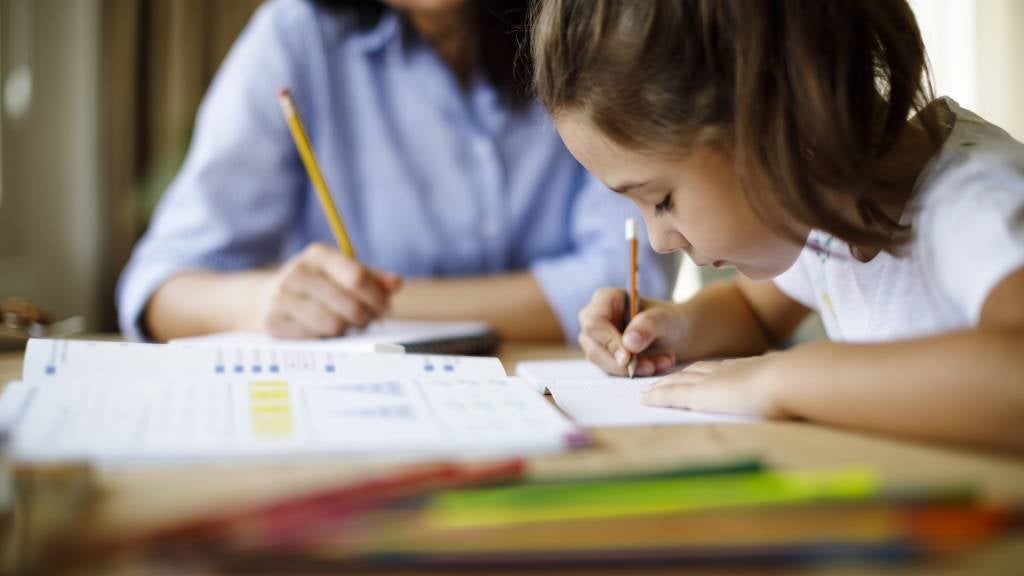 Does your child need learning support from a tutor?
It might be because they are having a bit of trouble with a certain subject at school. Or it could be that they are so far ahead of their classmates they need extra stimulation with more advanced coursework.
Whatever the case, it's important to do your research, clarify what you want to get out of a tutor, and then find out what type of environment your child learns best in.
To help you do all these things and more, we've put together a handy downloadable checklist that will explore:
How your child learns best
Everyone learns best in different environments. Find out whether your child prefers a classroom setting or studying alone. Do they need complete silence and solitude to learn, or are they more engaged when surrounded by other students and able to ask questions?
What type of tutorial environment will help your child thrive
There are vast differences between one-on-one tutoring sessions and group tutorials. How your child prefers to learn may influence which type of tutor you end up choosing. We explore what you need to know and how to pick the right tutorial environment.
Finding the right fit during a trial period
For whatever reason, your child simply may not 'click' with a particular tutor – even if your research tells you they are the perfect choice! We'll dive into what to look out for in a tutor, as well as why it pays to do a trial run first.
Your child deserves a tutor who can meet their individual needs and help them become an even better learner.
Download our free checklist on finding a tutor for your child
DOWNLOAD NOW
28 Sep 2021
Real Insurance is an award-winning provider of life insurance.