Five ways to celebrate Valentine's Day with the whole family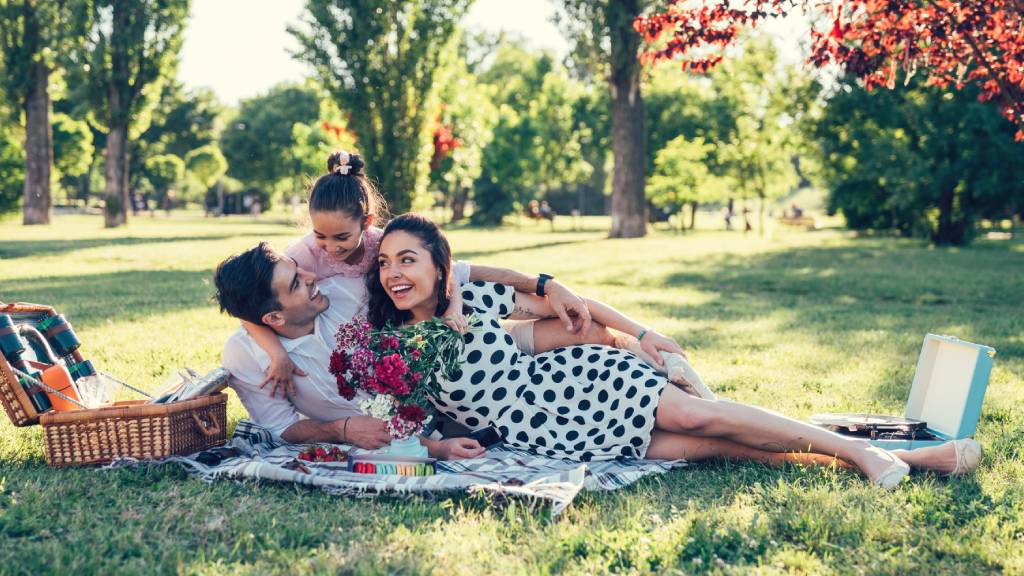 Valentine's Day is a great opportunity to spend some quality time with your loved ones.
Whether you are a family of two or a family of ten, here are some fun activities that everyone will enjoy!
Special breakfast
Start the day on a high note by preparing a special breakfast for your family. Nothing says "I love you" like a plate of heart-shaped pancakes!
Check out this recipe for Almond French Toast Hearts for some inspiration.
Arts and crafts day
Keep young children busy with an arts and crafts day. Assign them the task of creating a special gift for a loved one, be it a friend, sibling or grandparent.
This is a great way to teach them how to do nice things for other people.
Family cook-off
Team up in partners and have a family cook-off! Make the aim of the cook-off to create delicious concoctions for the other team instead of to win.
By removing any sense of competition, the day will be more about spending quality time together than about winning a prize.
The best thing about this activity is that you will all get to enjoy the tasty treats afterwards.
Treasure hunt
If your children have boundless energy, then send them running around the garden or a local park in search of Valentine's Day treats.
For example, you could create a treasure hunt using Valentine's Day themed clues and hide wrapped chocolate hearts.
As parents, you will get the joy of watching your kids unveil each clue, and they will remember activities like this for years to come.
Picnic in the park
For a no-fuss, easy Valentine's Day celebration, pack the kids up after work and head to a nearby park or beach to enjoy a picnic and watch the sunrise.
This is a great way to make the most of the warm summer weather, and let the kids blow off some steam before bedtime.
Family occasions such as Valentine's Day are a reminder of the importance of securing life insurance for your loved ones.
10 Feb 2014
Real Insurance is an award-winning provider of life insurance.