Getting married? Don't forget insurance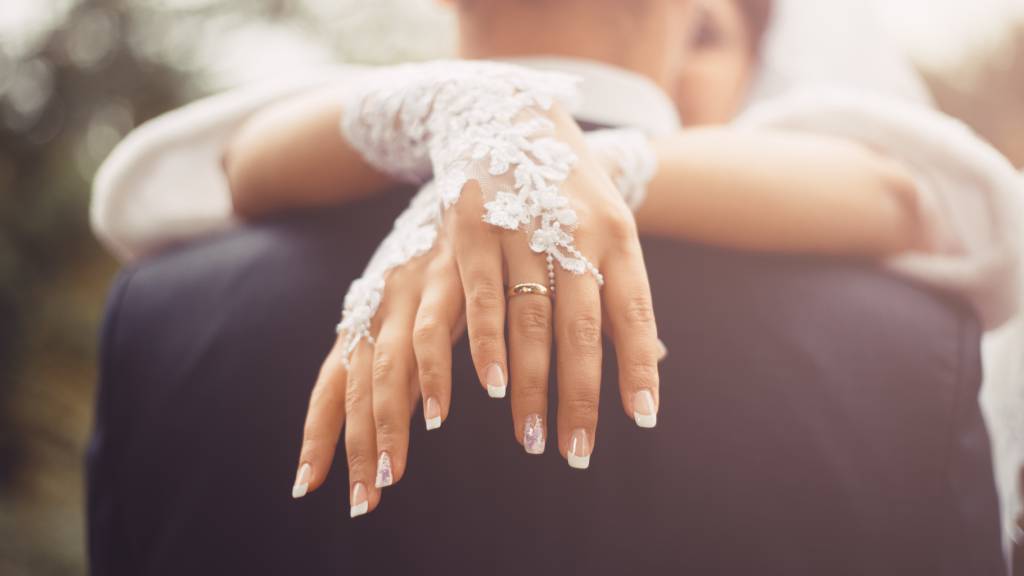 With so much to organise before your wedding day, it's easy to forget about your financial future. Here are some good reasons to put insurance is on your to-do list.
When you're planning a wedding, there's so much to think about. Your wedding is one of the most important days of your life — but it's also the beginning of your life together. That means it's time to start planning for the future. Especially if you're planning to start a family some day.
By organising your finances now and getting the right insurance cover for you and your partner, you can start your new life on the best possible footing.
Protect the person you care about most
When you're single, you're only responsible for you. But once you're married you're part of a team. And if you got sick, injured or passed away, what would happen to your loved one?
That's why you should consider your insurance needs before your big day.
Here are some options you might want to consider:
Life insurance and total and permanent disability insurance helps to protect you and your loved ones if the worst happens, with a valuable payout if you die or become permanently disabled.
Income protection insurance pays up to 75% of your monthly pre-tax income if you can't work because you are injured or sick.
Find out more
The good news is that insurance today can be more affordable than ever, especially if you choose to purchase directly, rather than through a financial planner. To find out more about your insurance options, request an information pack or call 1300 377 325.
Then you can get back to planning your wedding and your honeymoon, knowing that your future is in good hands.
5 Nov 2012
Real Insurance is an award-winning provider of life insurance.