Helping loved ones cope with your terminal illness [eBook]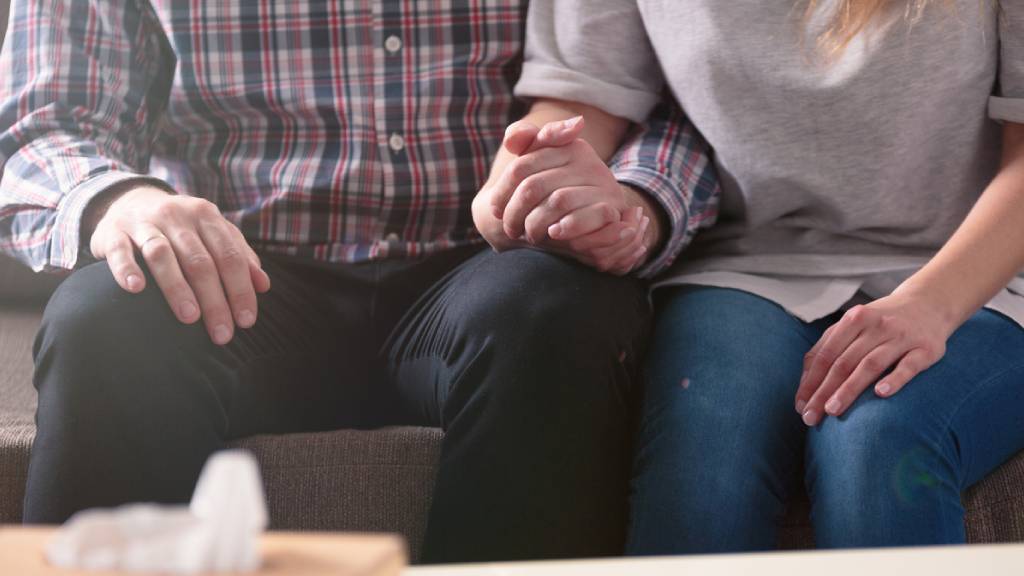 It's something none of us would wish on anyone but receiving a diagnosis of a terminal illness is an unfortunate reality for some Australians.
Beyond the immediate impact this will have on you, many of us feel like we don't want to burden others with the reality of such a diagnosis, according to Judith Lillis, a Certified Bereavement Practitioner.
"We live in a death-denying society, where an openness to conversations about death does not exist in many spheres," Judith says. "Maybe there is the impression that we should be tough, or just keep busy, or pull up our boots, keep going and keep moving on.
"Furthermore, grievers may not want to be a burden to their family members who are also grieving. So in this sense, to continue to talk about grief would be a drain on those around them. This also makes it difficult for people to know what to say about their grief, how to say it and to whom."
In our previous eBook, How to cope with the terminal illness of a loved one, we shared information and tips on how Australians can manage the distressing situation of caring for someone with a terminal illness.
In this eBook, we will discuss the challenges of helping loved ones cope with your own terminal illness – from the initial discussion, to managing their various reactions, to getting your affairs in order following a terminal diagnosis.
Judith Lillis is a fully registered counsellor, based in Melbourne, Victoria, who has specialist grief counselling training and experience. She feels strongly that everyone grieves differently and is a counsellor who works from a person-centred style, putting her patients first, and using a range of approaches, here, she shares her thoughts.
eBook: How to help your loved ones cope with your terminal illness
DOWNLOAD NOW
18 Mar 2020
Real Insurance is an award-winning provider of life insurance.