Transitioning from separation to independence [Checklist]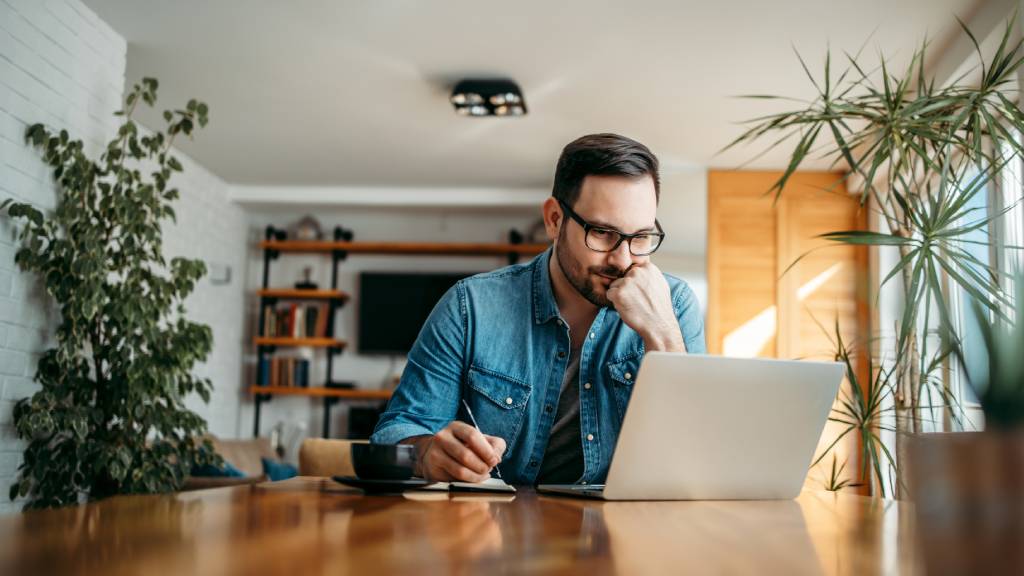 While the national divorce rate has been trending downwards for several years now, separation and divorce still occurs, and can be an emotionally draining time for many Australians around the country. The effects of separating from your partner may spill into other parts of your life – and if you're not prepared, it can seem overwhelming.
It's important to recognise what may be happening and put steps in place to support becoming more independent. One way to take back control of your future is to put together a checklist of the most important 'to dos' in your life right now. Here's how you can help get the ball rolling with the transition from separation to independence.
Checklist for transitioning from separation to independence
DOWNLOAD NOW
Despite some people finding that separation, while emotionally exhausting, can result in a more positive outlook on their future, this isn't always the case. Separation may be out of one partner's hands entirely, and this can be confronting to manage alone. Make sure you reach out to your support network and take your time getting back on top of things.
Once you're ready, the transition to independence could start by evaluating what you want for your future. It could be an opportunity to upskill yourself or try out a different career, or perhaps it simply means you'll be able to spend more time with those you love most.
Separating from a partner can be a time-consuming, draining and mentally challenging period. However, by taking the time to tackle these steps, you'll be in a better position to help manage the transition to independence.
If you need to change a joint insurance policy and start your own individual life insurance cover, consider contacting Real Insurance today on 1300 377 325.
25 Jun 2020
Real Insurance is an award-winning provider of life insurance.