Top fitness trackers and apps to help reach your fitness goal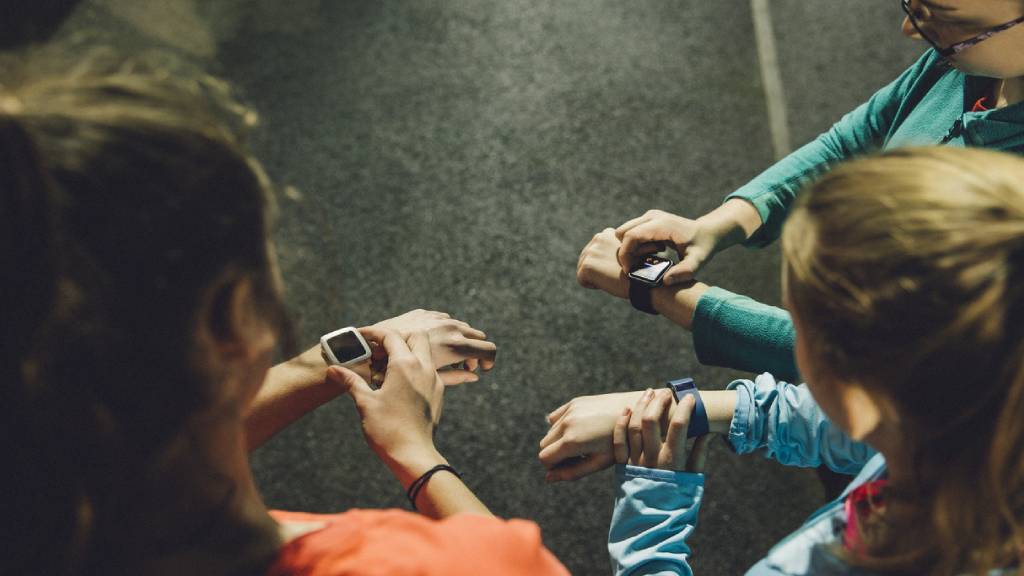 Wearable fitness devices can help improve your fitness. It's like having a personal trainer in your pocket (or on your wrist, or even finger!). With a myriad of heart rate monitors and fitness apps available, ranging from workouts with Chris Hemsworth to mapping out running tracks, we are spoilt for choice. While wearable heart rate monitors have been available for athletes since the early 80s, technology has evolved.
From Fartlek to Hill Repeats, Intervals and Tempo Runs, there are so many methods you can try to get your running training up to speed. One of these is the MAF method, which was originally put together by Dr Philip Maffetone and it was based from his 40 years of clinical and scientific research. It calls for elements of exercise, nutrition and stress (physical, emotional and biochemical reactions in the body) to allow runners of all ages and abilities to reach their running potential.
So whether you want to attempt MAF method training for the Real Insurance Sydney Harbour 10k & 5k, start using a wearable fitness device that tracks your heart beats per minute, or even just start using an inspirational fitness app, there's a technology available to help track your progress and stay motivated.
What's hot in fitness tracker technology?
There are so many trackers you can try, from free apps to expensive high-tech wearables, there's something for everyone, and all fitness levels!
Apple Watch
Apple have outdone themselves on the Series 6 smartwatch for activity tracking. For the super sporty who love to track their progress no matter the activity, the Apple Watch allows athletes to track their heart rate and is waterproof to cater for activities like rowing, and it will even calculate calories burned while surfing as it's water resistant up to 50m.
Fitbits
Fitbits vary in price from a basic fitness tracker to Fitbit's answer to the Apple smartwatch, so it pays to do your research before you decide so you can ensure you get a device with the features you want. All Fitbits track your steps, activities and sleep and are water-resistant. You can even get reminders when you've been sitting for too long. Simply download the app and connect it to your smartphone for notifications.
Oura Ring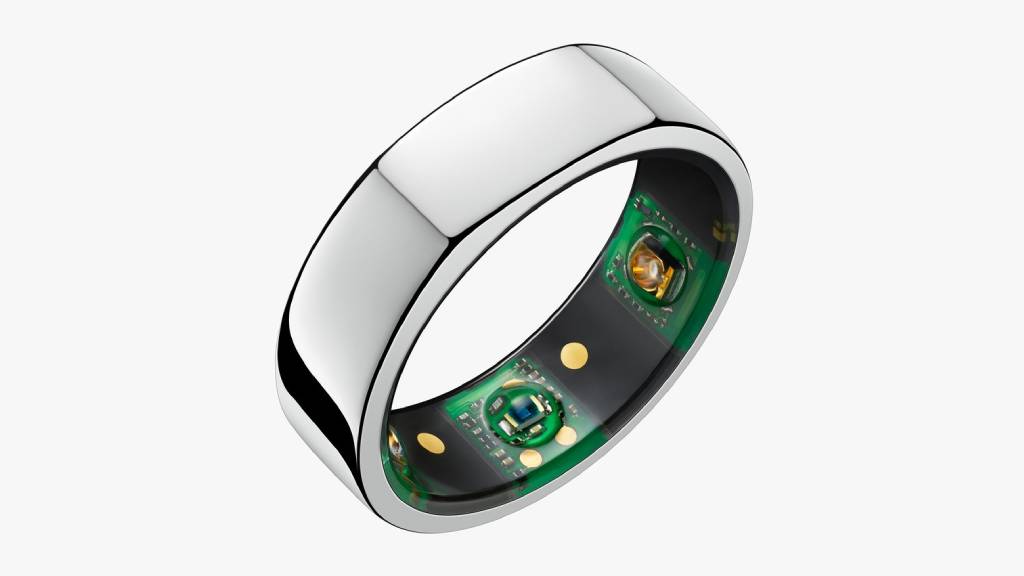 Who would've thought you could purchase a ring that can be worn on any finger to track sleep, heart rate and activity? The Oura ring interprets data and rates you with a daily score. You can download the app and easily connect via Bluetooth which also syncs with Google or Apple Health. It's also water-resistant up to 100 metres. It can be a great option if you don't want to feel restricted by wearing a watch, however it's slightly bigger than your average ring and has potential to get in the way when pumping iron!
TomTom Touch fitness tracker
If you're looking for more than a simple fitness band, TomTom Touch Fitness tracker, takes tracking your progress to the next level. With the inbuilt body scanner feature which measures body composition and muscle mass—it can help keep the motivation going when the scales don't seem to be budging.
What's hot in fitness app technology
There are apps for every aspect of your health, including many that enable you to be part of a running or cycling community.
Runkeeper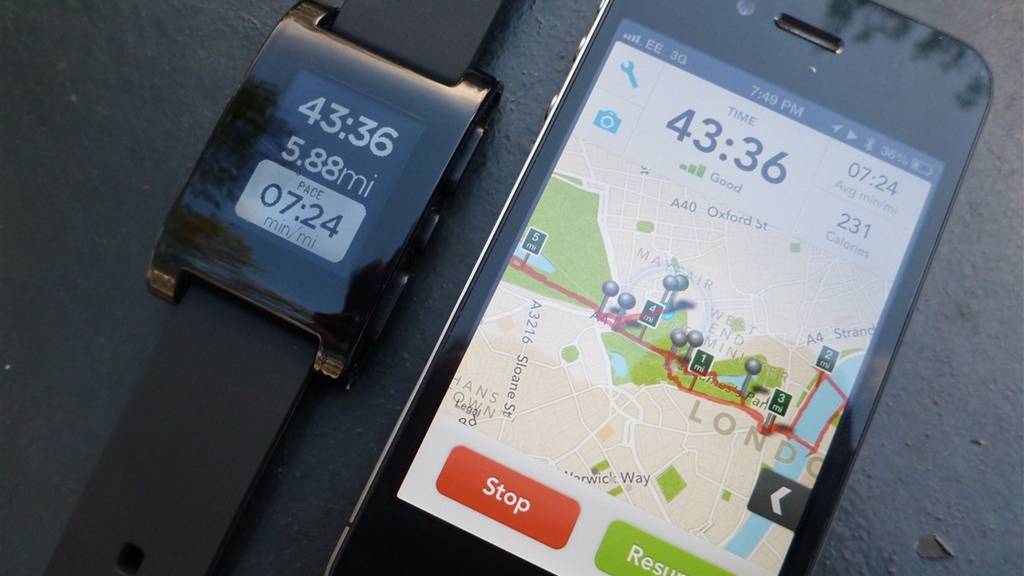 More than 50 million runners and cyclists have downloaded Runkeeper as their preferred fitness app. With goal setting tools, training plans and the ability to track your running pace, distance, terrain and kilojoules, there's not much more you could ask from a fitness app. You can even sign-up for virtual events and receive special offers from their partnered brands.
Strava
Strava is the number #1 community-minded app for cyclists and runners. Transforming your smartphone into a GPS-based heart rate monitor or power metre, you can analyse performance stats, kilojoules burned, and distance covered. Join in monthly challenges with fellow athletes, share your progress and get access to hundreds of clubs and groups.
My FitnessPal
Easily track your food intake with the ability to scan your snacks and meals —just take a picture and use the analysis tool to monitor your nutrition—and track the calories you use by entering your exercise. A free version of the app provides you with access to the basic features so might be a good starting point if you're unsure if it could work for you.
Centr
What's not to love about Centr? Even for those who aren't into fitness, this personalised health and fitness program by Chris Hemsworth and his team of experts offers a holistic approach with daily workouts, mediations and around the clock community support. It connects to Apple Health so you can track your progress there.
MapMyRun
This handy app allows you to log any kind of workout (including your run) using just your phone, or with your favorite device like Garmin or Apple Watch. You can create fitness groups with friends or find others in the community for support and motivation. You might even make some new running buddies! As well as this, you can set challenges for yourself, and share them with other individuals and groups.

No matter what wearable fitness device or fitness app you use, the most important thing is you're moving!
Haven't signed up for the Real Insurance Sydney Harbour 10k & 5k yet? With both a virtual and physical participation option available, it's a race you won't want to miss! Register today!
2 May 2021
Real Insurance is an award-winning provider of life insurance.