Tips to help you focus on wellness at every age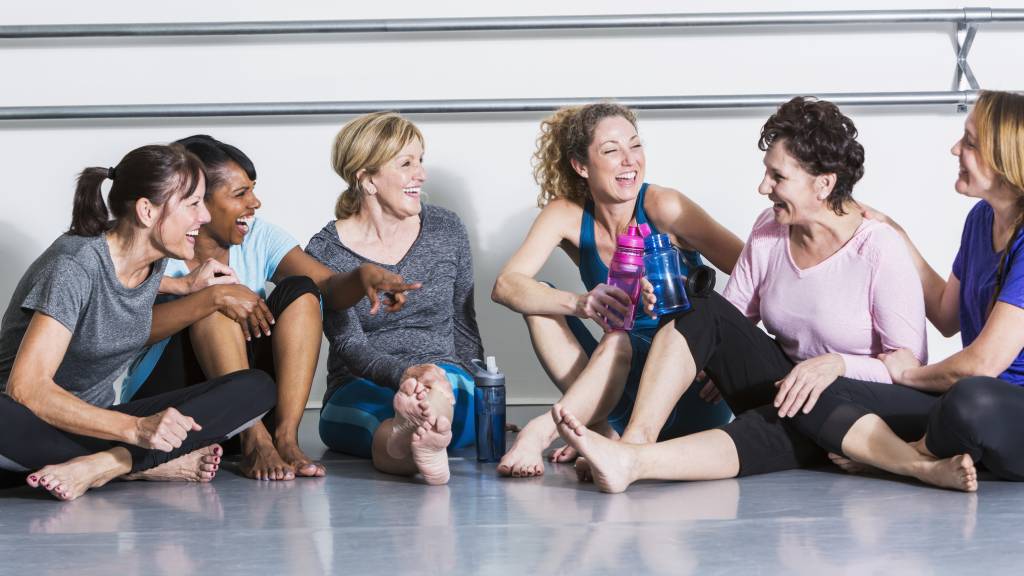 With each passing year, Australians are committing more time and energy to wellness strategies to improve their overall happiness levels and general wellbeing. In fact, according to research from the OECD's Better Life Initiative, wellbeing is dependent upon a number of factors, from income and wealth to social connections, work-life balance, health, housing and more.
With that in mind, we've put together some actionable tips to help you focus on improving your wellness and start living your best life.
Is managing mental wellness different depending on your age?
Yes, from the stresses of school, juggling a job and family, to ensuring you have enough funds to live a comfortable life in retirement, how you approach wellness can be impacted by your age.
To help get you started on the path to improving your overall wellbeing, these wellness tips are broken down into four categories: children, teenagers, adulthood and older age. (For young kids and teens, parents can help structure the environment to promote better wellness).
1. Helping kids understand the importance of wellness
Children's minds are like sponges, and the first decade of their life will be spent learning how to think, feel and act in different situations. You can set them up for success by creating a positive environment where wellness is valued. The World Health Organization recommends focusing on three critical elements to help your child develop into a healthy individual:
It's also important to remember that as a parent you are a role model for your child. So, for your kids to take a positive approach to wellness, they need to see you doing the same thing and being kind to yourself.
2. Approaching mental wellness in your teens
There's no denying that our teenage years can be some of the most challenging in terms of mental health. Not only are the chemicals changing in teens' bodies, but there's the pressure of doing well at school, figuring out what they want to do with in the next stage of their lives, as well as forming relationships amidst a whirlwind of emotions.
But that's exactly why it's so important for teenagers to focus on wellness.
3. Getting on top of wellness as an adult
Once you settle into the routine of life as an adult – work, home, family time and hobbies – it's easy to neglect your own mental health. Focusing on wellness in adulthood can set you up for a happier, healthier life.
Some simple tips for improving your wellbeing include:
4. How to look after your mental health in older age
As we approach retirement, we can worry about whether we have enough super to retire, or that our friends and family may drift away for example. We are also more concerned about the technical side of life, such as getting our wills organised and whether we have the right insurance such as life insurance coverage.
Many people are confident that these are their best years, and with a focus on wellness you can really get the most out of life's later stages.
No matter your life stage, focusing on wellness is key to being happy and healthy. Make time for your mental health – future you with thank you for it!
While you are spending time on wellness, take a moment to ensure you have the right life insurance policy in case the unexpected happens. You can't predict what the future will bring, but you can prepare financially for a sudden change to you or your loved ones' lives. Call Real Insurance on 1300 377 325 today, get more information or request a quick quote now.
19 Jun 2020
Real Insurance is an award-winning provider of life insurance.