What to eat before a race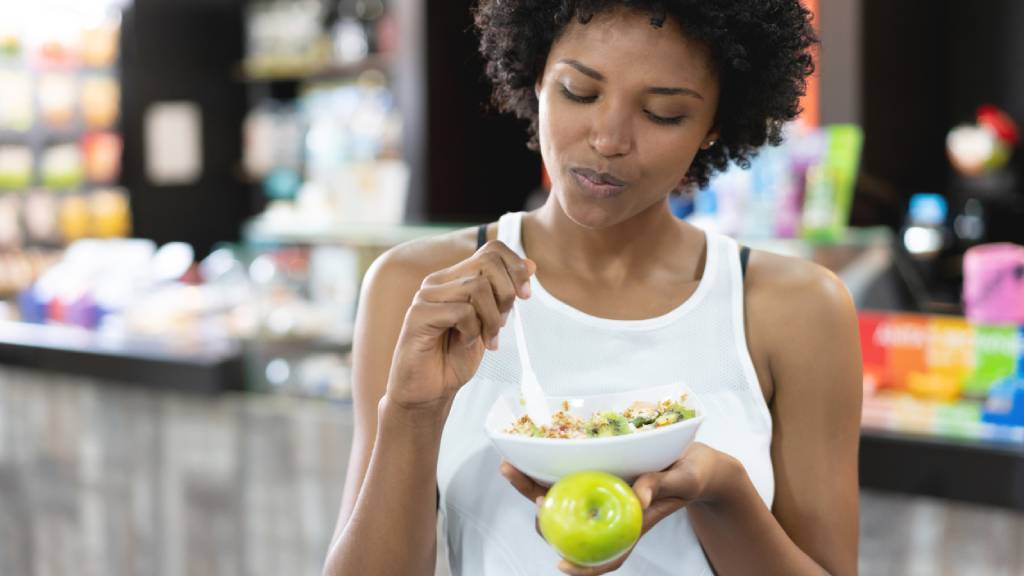 Many runners attempting their first 10k race make the mistake of thinking they need to carb-load but it's really not necessary. The only time you need to worry about carb-loading is once you start running long distances such as a marathon. That's because it's tough for the body to carry sufficient glycogen to fuel you past the dreaded 'wall' – a debilitating condition that usually hits around the 32 km mark.
However, that doesn't mean you don't have to give any consideration to what you eat before a smaller race such as the Real Insurance Sydney Harbour 10k & 5k. Here are a few tips to ensure you're well-fuelled for race day.
A healthy start
It's far more important to eat well in the weeks leading up to the race than to put all your focus on the day before. Eating regular, healthy meals to refuel after training is when all the magic happens. Focus on wholegrains, fruits, vegetables, healthy fats and lean proteins.
The night before
Don't eat anything your body's not used to, you don't want to be awake all night feeling bloated or wake up unwell in the morning. If you know a vegetable stir fry with quinoa and chicken won't upset your tummy or disturb your sleep then eat that. There's no need to force down a massive bowl of pasta. It will just make you feel sluggish.
Do a breakfast test
In the weeks before race day, try out different breakfasts to see which you run best on. Aim for a carbohydrate-based meal such as porridge and banana or toast and peanut butter. Leave a minimum of 2 to 3 hours between breakfast and the start of your race.
Juice tip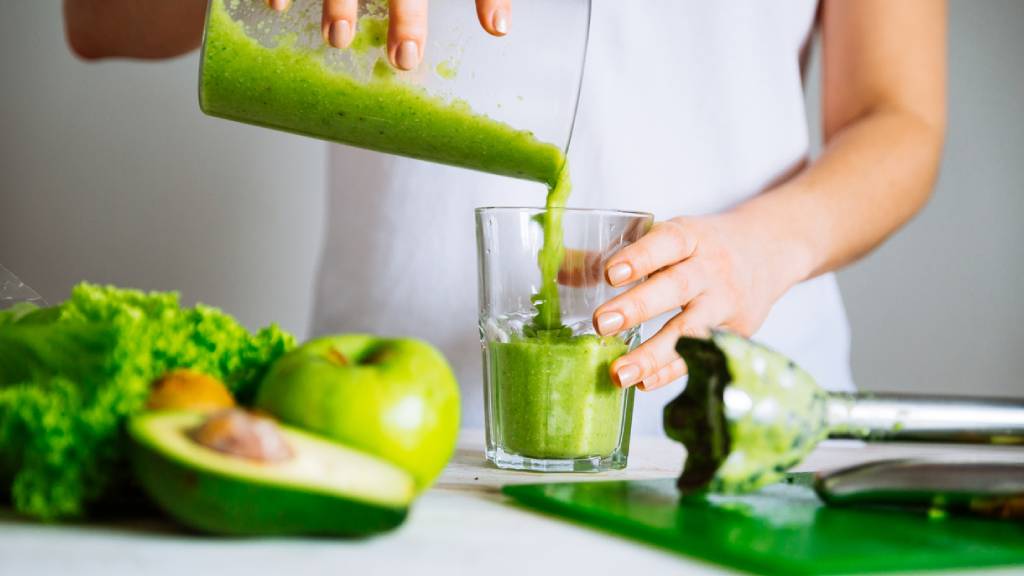 If you're into a morning juice, try including spinach, bananas or beetroot. They are all nitrate-rich and have been shown to increase stamina and reduce tiredness. "Consider blending instead of juicing," says the Mayo Clinic. "Blending the edible parts of fruits and vegetables produces a drink that contains more healthy phytonutrients and fibre. Fibre can help you feel full."
Hydrate well
Only camels can guzzle down litres of water and store it. If humans try this, they just end up with a full bladder. Drink enough to satisfy your thirst about 45 minutes before the race and then just take small sips of water throughout the race if your mouth is dry. During the run, there should be water stations where you can have more water if required.
Caffeine kick
Caffeine makes us feel more alert and seems to reduce the perception of effort, pain and fatigue. We all know that a quick cup of coffee in the morning gets us up and running and might help us feel mentally alert as well. Some recent scientific research from the UK shows that caffeine boosts your mental alertness, improves your mood, and boosts your desire to run hard.
14 Jun 2017
Real Insurance is an award-winning provider of life insurance.