Are life insurance payouts taxed?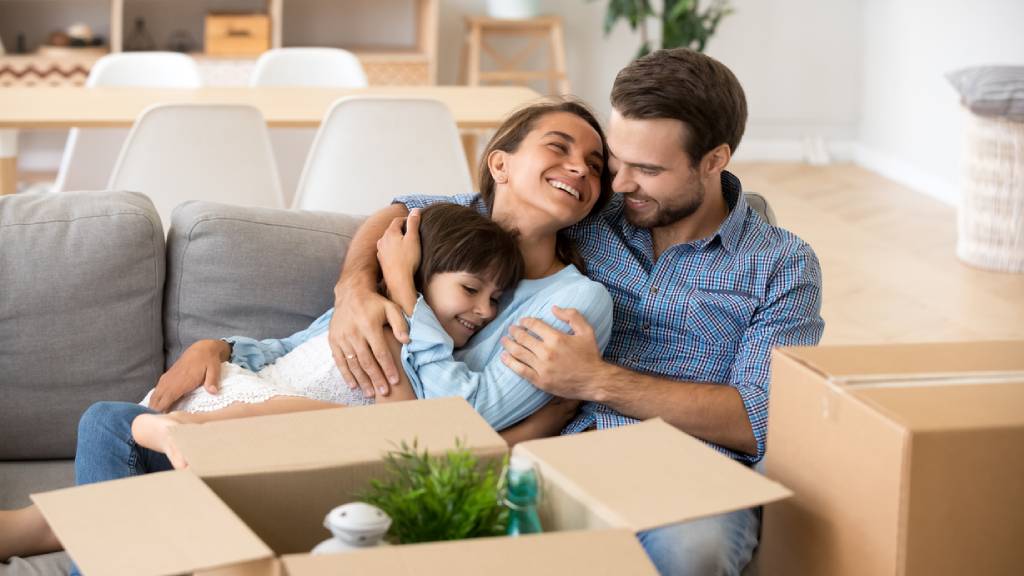 Life insurance protects your family against the devastating financial impact of death or disability, with a tax-free payout when they need it most.
They say that two things in life that are certain: death and taxes. The right life insurance helps to protect your family from the consequences of both.
Life insurance provides your family with a lump sum payout if you pass away unexpectedly, so they can take care of debts and keep paying the bills at a difficult time. By adding total and permanent disability insurance, you can also protect your family if you become permanently unable to work because of an illness or injury.
Best of all, life insurance payouts are generally tax fee. So you can be confident that every dollar will go to your family when they need it most. It's just another reason why life insurance is such a good idea.
What about other kinds of insurance?
Life insurance isn't the only kind of insurance to provide a tax-free payout. Other insurance policies that may offer a tax free benefit include accident insurance, trauma insurance, funeral insurance and critical care insurance.
In contrast, income protection insurance payouts are usually subject to income tax, although the premiums may also be tax deductible.
Find out more
The Australian tax system is complex, and everyone's situation is different, so it's worth getting expert advice. Talk to your accountant or tax adviser to find out how they apply to you.
And for more information about your insurance options, why not call Real Insurance on 1300 37 7325. Our friendly Customer Service Specialists are there to help you make the right choice for your family and your budget.
5 Jun 2018
Real Insurance is an award-winning provider of life insurance.