Do I really need life insurance?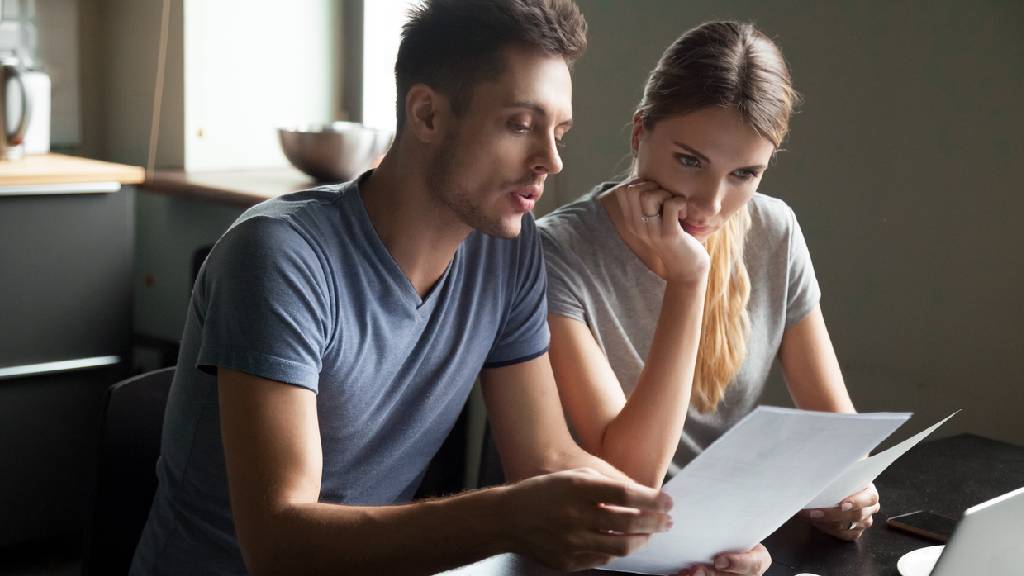 If you have debts or people who depend on you, then you should consider life insurance. Because we never know what the future holds.
Many people think they can put off thinking about life insurance until later in life. But financial security is important for everyone, no matter how old you are.
Life insurance provides an essential safety net for your family if you pass away unexpectedly. By adding total and permanent disability insurance, you can also protect your family's lifestyle if you become permanently unable to work because of an illness or injury.
So, if you have a family that depends on you to provide for them, it's worth considering life insurance to make sure their financial future is well secured.
Protecting your family's lifestyle
Life insurance gives your loved ones a valuable payout they can use to pay off debts like your home loan and car loan, as well as to keep paying the bills at a difficult time.
That makes it especially important today, when Australian families are forced to borrow large amounts just to get into the property market. According to the Australian Bureau of Statistics, the average home loan in March 2012 was $284,500, with families using around one third of their income just for home loan repayments.
And it isn't just the mortgage you need to think about. Personal insurance can also help to cover everyday expenses like grocery bills, school fees, and electricity and phone bills.
Even if you already have insurance, it's worth considering whether you have enough — with research showing 95% of Australian families with dependent children are underinsured.*
Find out more
Read more about choosing the right level of cover for you and your family.
5 Nov 2012
Real Insurance is an award-winning provider of life insurance.